OH SNAP> BMW 6 Series Coupe Concept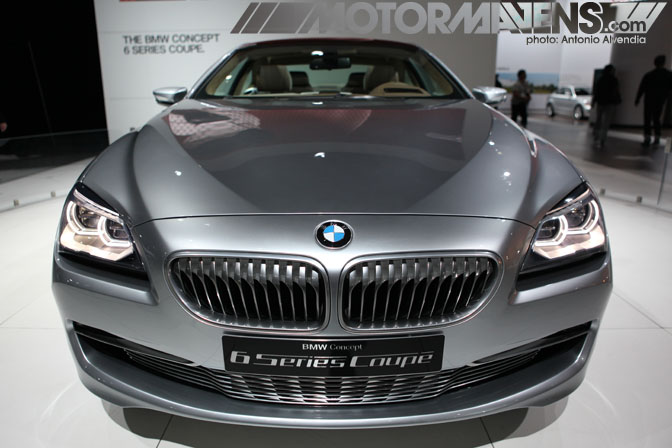 Sick sick 6 Series! This new 6 Series Coupe concept car from BMW was just one of the cars that got me all excited at yesterday's LA Auto Show press day. I'm still editing and uploading images, so keep an eye out for a story VERY soon, but I just wanted to show you this teaser photo!
Hopefully it gets some of you guys excited as well!
:: Antonio Alvendia