OH SNAP> Happy Birthday, Ayrton Senna!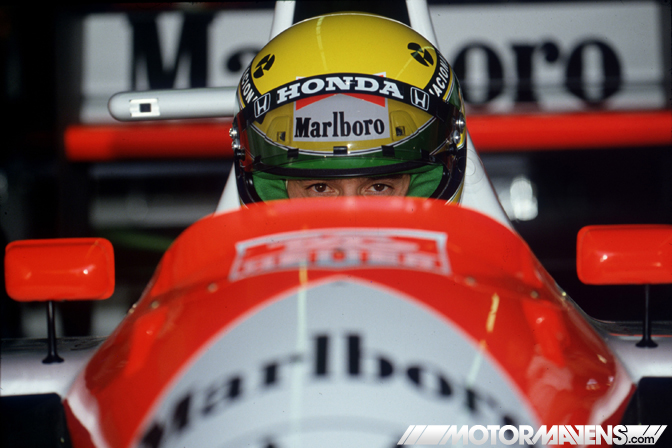 Happy Birthday, Ayrton Senna! If he were still alive, Ayrton Senna da Silva, who many consider to be the greatest driver in the history of racing, would be 53 years old. In honor of our favorite Brazilian driver's birthday, we've compiled a great collection of Senna videos for you to watch…
Many people have already watched the award winning British documentary film entitled Senna, which was released in 201o. However, embedded above is a lesser known film about Senna, entitled "The Right To Win."
There are LOTS of links to even MORE Ayrton Senna videos on the MotorMavens Reader's Blog! These videos really are outstanding. Make sure to crank your speakers up and settle in to a comfy chair!
:: Antonio Alvendia
MORE Ayrton Senna videos here: MotorMavens.Net