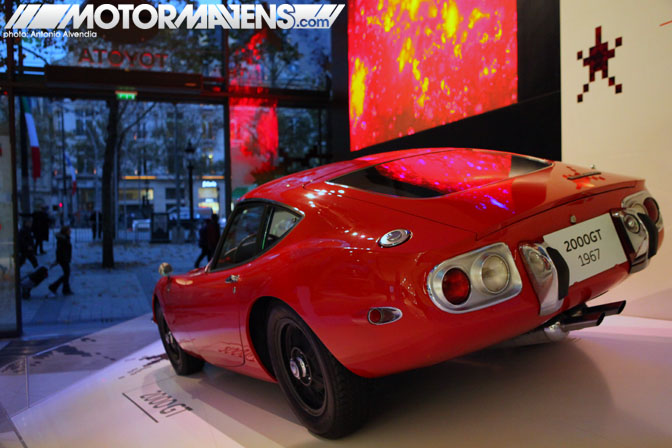 People from all over the world flock to Paris because it is well known as a city of love; a city of passion; a city of style and history.
Everyone who knows me personally knows that I have an enduring
love
and
passion
for the
style and history of fine Japanese automobiles
, especially those from a particular automaker -
Toyota
. As a driver, restorer, and collector of vintage Toyotas, I've owned something like 40 Toyota and Lexus vehicles in my lifetime, with tons and tons of rare parts and Toyota motorsports memorabilia in my private
Cipher Garage Collection
.
For those who also share the passion for Toyota automobiles,
Toyota Motor Europe
has graciously created a place for all of us to
rendezvous
.
Read more...
---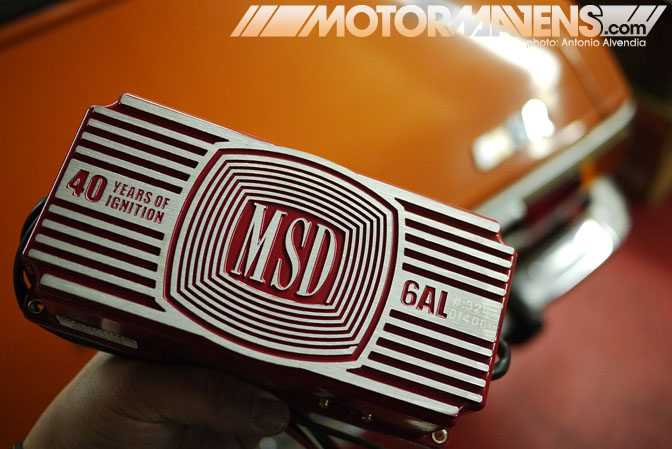 It's no secret that I and the rest of the MotorMavens Crew have a certain affinity for old school cars; especially cars from the 1960s and 1970s. When it comes to modifying a car from this era, I personally find it extremely important to retain the car's old school look and personality. After all, the retro character is what I like most about a nostalgic car!
For those interested in making tasteful upgrades to their vintage vehicles in a period correct fashion, the ignition experts from MSD have released a limited edition retro redux version of their popular MSD 6AL ignition amplifier to celebrate the company's 40th Anniversary! This 40th Anniversary 6AL amp features all the spark amplification power and features of their current 6AL model, but has the vintage MSD logo from 1970 on the outer casing. COOOOOOOOOOOOOOOOOOL. (more…)
---