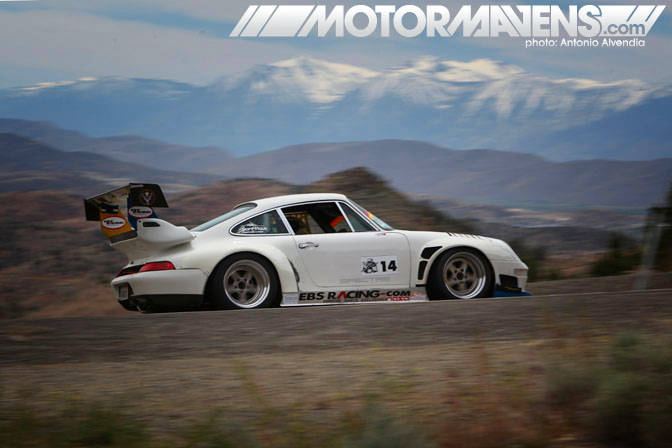 Just thirty minutes south of Reno Nevada and 40 minutes east of Lake Tahoe lies the most dangerous stretch of highway in the Sierra Nevada mountain range, and quite possibly, the entire west coast -
Nevada State Route 341
.
As the twisty road slices through the mountains towards the oldest city in the state of Nevada, a
gold and silver mining town
called
Virginia City
, it allures drivers with breathtaking views of the snow capped mountains in the Sierras - but this is all part of Highway 341's deadly charm.
Drivers who are tempted into gazing upon the majestic beauty of the Sierras while behind the wheel are often fooled into making fatal mistakes at high speed. Taking one's eyes off the single lane road even for just a few seconds can easily lead drivers
headfirst into the rocky face of the mountain
, or worse - off the treacherous cliff side, where the drop is
hundreds of feet, with sharp boulders and abandoned mine shafts below
.
For close to twenty years, a man named
Duck Fuson
has been challenging Highway 341 in a 1974
Porsche 911
. This is his story.
Read more...
---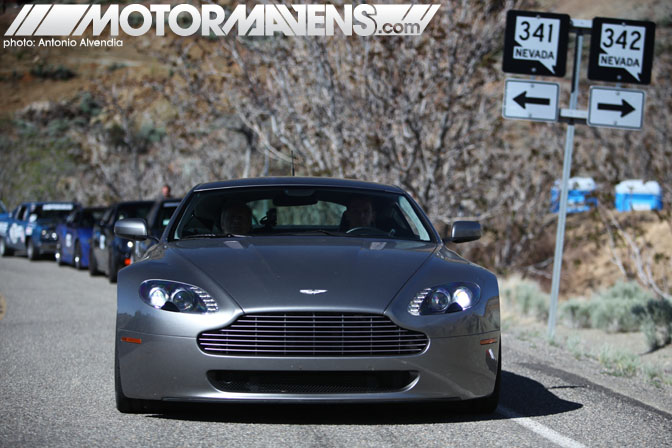 This weekend, the MotorMavens Crew split up and went to several different events - while most of our friends were out in New Jersey for the latest round of the Formula Drift Championship, I decided to check out the annual
Spectre 341 Challenge
(aka the
Virginia City Hillclimb
) event happening roughly 30 minutes outside of Reno, Nevada. As I arrived into the wild west town of Virginia City and walked through the parking lot of the
Silverland Hotel
(designated the pit area for the race teams), I saw a good mixture of professionally prepared race cars, classic American muscle, and privately owned exotics getting ready to run up the treacherous winding road of Nevada State Highway 341.
Read more...
---