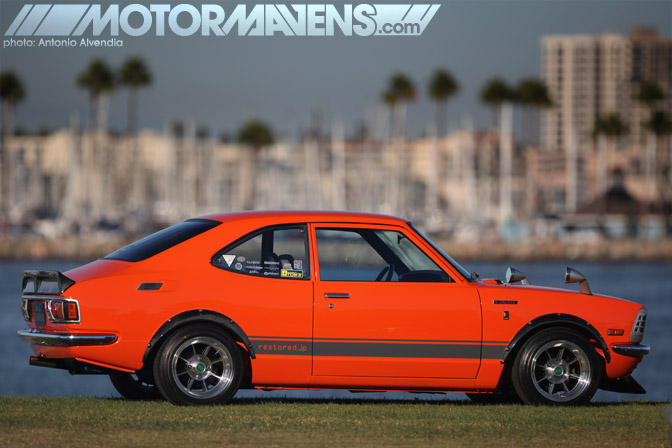 Every year, one of my favorite events to attend in Southern California is the annual
Japanese Classic Car Show
in Long Beach.
JCCS
is like a big reunion of old school friends, surrounded by the finest pre-1990s vehicles made in Japan. The water surrounding the iconic Queen Mary cruise ship and the Downtown Long Beach skyline is a perfect backdrop for Skylines, 510s, Zs, Celicas, Corollas, Starlets, Land Cruisers, RX7s, RX3s, Civics and all sorts of other interesting Japanese old school cars!
Read more...
---
This past weekend, all the core enthusiasts in Southern California's Japanese car scene gathered once again on the intersection of First Street and Alameda in the Little Tokyo area of Downtown LA for the annual
Nisei Showoff
celebration. The event was super fun as always - when I showed up at the event, it felt like a big block party with several friends all gathered around different cars, admiring the immaculate engine bays, or trying to figure out new wheel sizing and/or suspension setups.
Read more...
---