---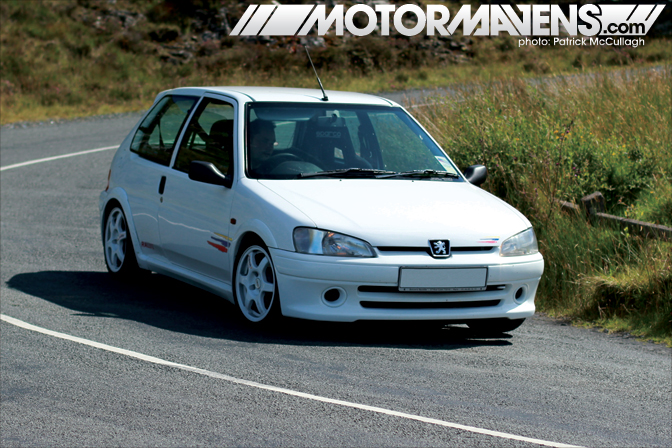 Here on MotorMavens, you guys often get to see cars and events through the lenses of our photographers. The cars are the stars. However, this time, I think I would like to show you more of the location where much of this motorsports history happens. This time I would like to feature a place, or maybe show you features of a place, that has its own race pedigree.
Ireland
has many good points and many bad points. Over the past few years, the one thing that stands out as a major flaw of this fine island is its inability to provide its islanders with a weather system that 1) they can predict successfully and 2) actually obeys the seasons. When it's summer, let it be sunny and warm and, when it's winter, let it be dark and cold. Here in Ireland, you can never plan for any outdoor activity with any sense of certainty. This is the country that can have any season on any given day of the year and, my friends, that is only a slight exaggeration on my part. However, there is a huge plus to living here, from a "driver's" point-of-view. There is an abundance of mesmerizing roads that snake, dip and jump their way through the lush green countryside. So, I thought you MotorMavens readers might like to come see Ireland through the eyes of a rally enthusiast.
Read more...
---
An amazing tribute to an amazing motorsport. I cannot stop watching this video. I can't even begin to fathom the amount of footage that went into this… and could it be edited any better? This video and it's soundtrack just feel like a match made in heaven. I hope you all enjoy this as much as I did. Hats off to 'Miika' for creating this gem.
:: Andy Sapp
---