---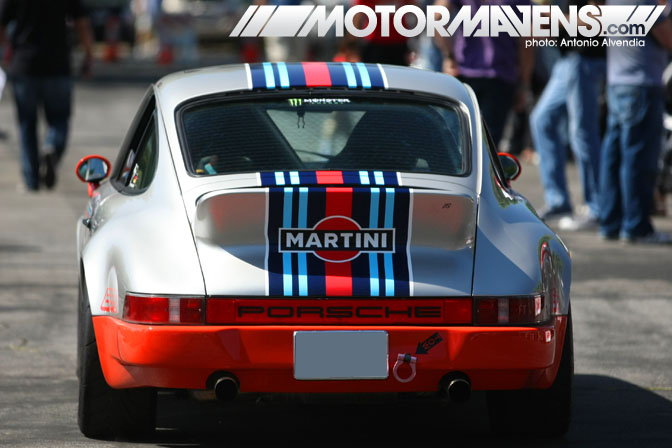 There really is nothing like a vintage
Porsche 911
. Ever since the first time I was able to actually see and
hear
an actual 1970s Porsche 911 race car running through
Nurburgring Nordschleife
on my first trip to Germany, I've been lusting after a 911 of my own. Shortly thereafter, I was given the opportunity to visit the Porsche test track in Leipzig, Germany, where I got the chance to get up close and personal with an authentic
1973 911 Carrera RS
, which was wheeled out from the Porsche Museum so I could take it out on the track! I really
need at least one
of these in my life.
Needless to say, I was beyond excited when I attended this gathering of Porsches in Woodland Hills, CA. There were several gorgeous cars from different model years in attendance, but none of the cars truly captured my attention like these retro race-themed 911s.
Read more...
---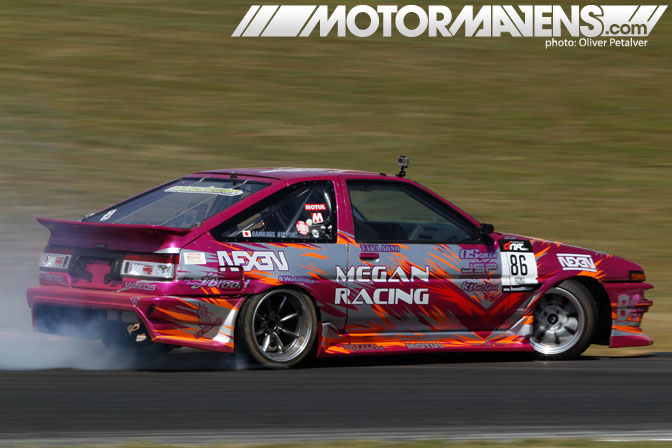 Right now I'm sitting in the media tower at
Road Atlanta
while practice continues just over the hill on the course. That's right, Allen Iverson, we're talkin' about practice! Not the game, but practice. With that being said, even though it
was
practice, the drivers were pushing it to the limit and beyond. Many cars ended up in the kitty litter on the initiation corner and some went into the wall.
Read more...
---
Just in case you guys haven't heard the sad news from Nurburgring yet… while test driving a Lexus LFA Nurburgring Edition on the 410 highway just outside Nurburg, Germany, Toyota's chief test driver died in a head-on collision with two other drivers test driving a new BMW.
Both BMW drivers survived the crash (but are hospitalized in critical condition), but unfortunately, Toyota's driver (who Autoblog speculates is Hiromu Naruse – the personal driver of Toyota head honcho Akio Toyoda, and a highly esteemed driver who is known within the Toyota organization as the Godfather of the LFA) didn't survive the crash.
For more information and photos, follow this link to Autoblog.
:: Avon Bellamy
---