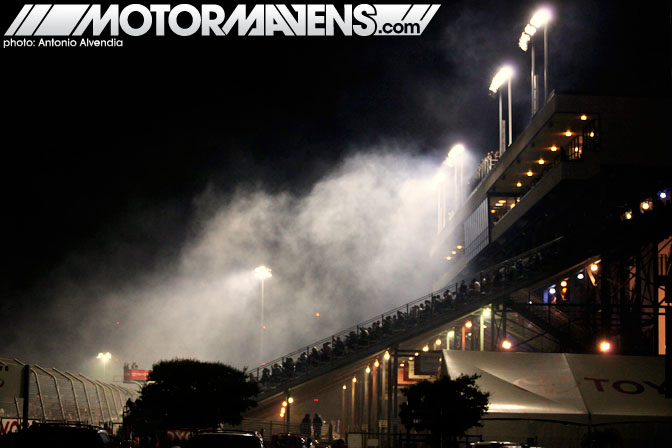 I really don't have many details on this at all... but yesterday on
Twitter
, I heard someone saying that
Irwindale Speedway
was shutting down for racing this year. I posted up something about this on the
MotorMavens Facebook
, but didn't want to put anything up on our actual website until I verified this to be true.
Today, I received a single-sentence email from
Doug Stokes
, Irwindale Speedway's Communications/PR officer, and a friend I've known ever since drifting events started up at Irwindale. This is all the email said:
Read more...
---