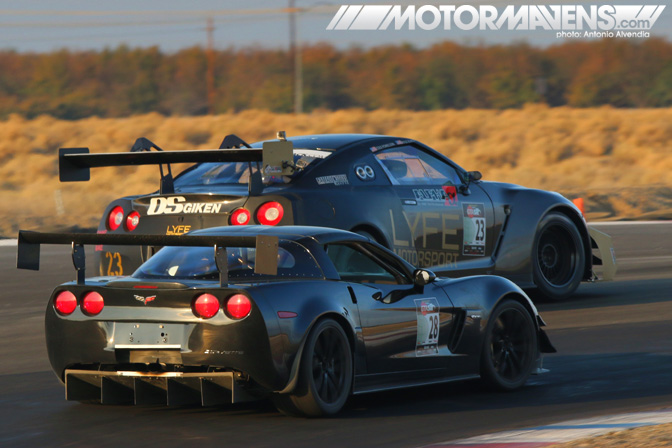 Global Time Attack
's annual
Super Lap Battle
event at
Buttonwillow Raceway
is one of our favorite events to attend and shoot every year. GTA's Time Attack Finals always brings out the top tier time attack competitors in North America. Some times, cars are even shipped over from overseas just for this epic event, which is covered by all the top automotive media outlets online and in print. Since our friends at
Super Street Magazine
will be printing the actual results and complete coverage of this year's GTA Finals in their next issue, we decided that we'd bypass the reporting of all the hard numbers and just post some of our photos of the event, as a teaser to their full report.
Read more...
Posted by: Antonio Alvendia | Nov 18, 2014 | Categories: Gallery | Tags: Acura, AME, AME Wheels, AP Racing, Blacktrax, Brian Crower, Buttonwillow Raceway, Cole Powelson, Competition Clutch, Cusco, DC2, Evasive Motorsports, Evo 8, Garrett Turbo, GC8, Global Time Attack, GST Motosports, GTA, GTR, HKS, Honda, Honeywell, Impreza, Integra, Jackson Racing, KW Suspension, Kyle Shick, Lancer, Lyfe Motorsport, Mitsubishi, Nissan, Platte Forme AG, Professional Awesome, R35, Recaro, Renner, RSpec, runBC, S2000, S2k, Scion FRS, SLB, Sportcar Motion, STi, Subaru, Super Lap Battle, Supercharger, Tein, Time Attack, TM02, turbo, Turbo by Garrett, Turbosmart, Whiteline, WRX, Yokohama Tire | 2 Comments »
---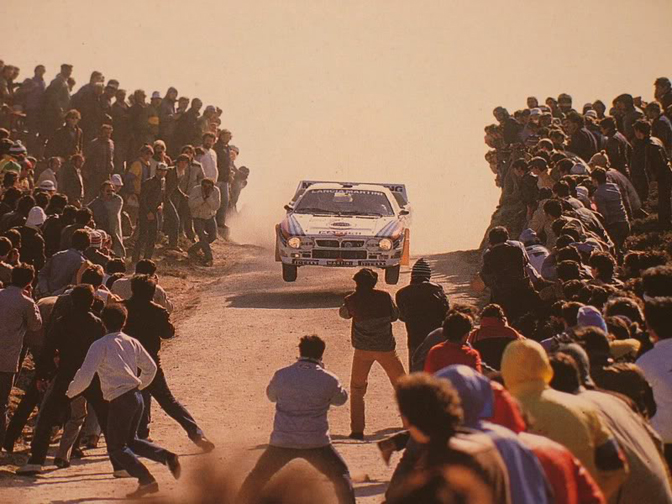 While searching for some photos of a particular rally car (the awesome
GroupB Peugeot 205 T16 Evo 2
to be exact), I came across a great thread on
www.specialstage.com
called
"Those Crazy Rally Spectators"
by forum member "Autohabit." I felt I had to show the MotorMavens readers a selection of the photos and give a little insight into some of them.
Read more...
Posted by: Patrick McCullagh | Jun 05, 2012 | Categories: Perspective | Tags: 205 T16, 6R4, accident, Argentina, Ari Vatanen, Audi, autohabit, Celica, challenge, championship, Colin McRae, Corsica, crash, crazy, Delta, Escort, Evo, Ford, GC8, Group A, Group B, Henri Toivonen, Hirvonen, Impreza, incident, Intercontinental, intergrale, IRC, joaquim, Lancer, Lancia Delta S4, Latin, Latvala, Loeb, M-Sport, mad, Malcolm Wilson, Marku Alen, mavens, Metro, Mitsubishi, Mk2, motor, opel manta, Patrick McCullagh, Peugeot, Portugal, Quattro, rally, Rallying, RS200, S2000, Salonen, santos, Skoda, specialstage.com, spectators, Sport, ST165, St205, Subaru, Timo, Tony Pond, Tour De Corse, Toyota, webmining, world, WRC, Ypres | 9 Comments »
---