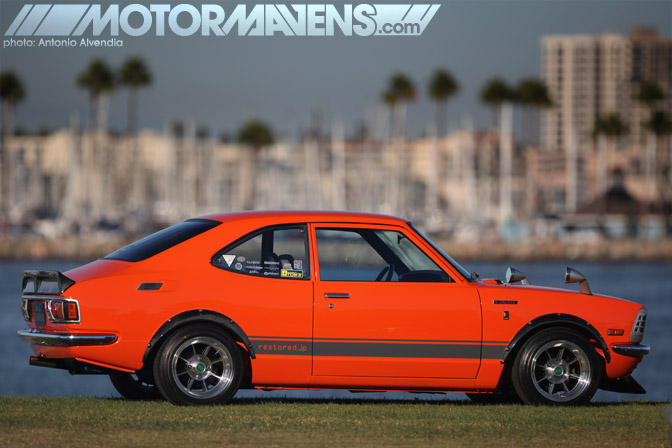 Every year, one of my favorite events to attend in Southern California is the annual
Japanese Classic Car Show
in Long Beach.
JCCS
is like a big reunion of old school friends, surrounded by the finest pre-1990s vehicles made in Japan. The water surrounding the iconic Queen Mary cruise ship and the Downtown Long Beach skyline is a perfect backdrop for Skylines, 510s, Zs, Celicas, Corollas, Starlets, Land Cruisers, RX7s, RX3s, Civics and all sorts of other interesting Japanese old school cars!
Read more...
---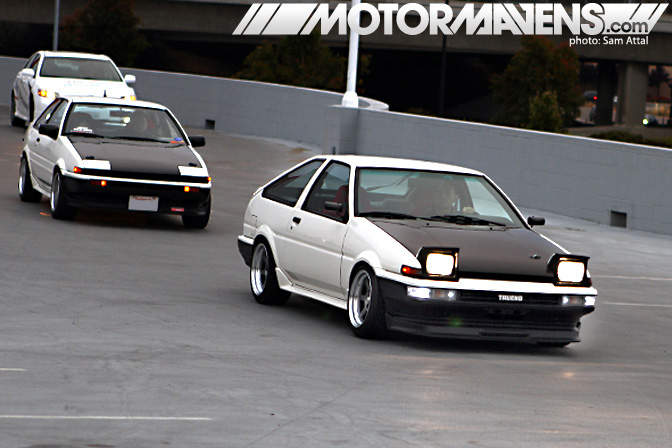 As you witnessed in the
first part
of coverage from the
Bay Area AE86
meet at
One Toyota of Oakland
, the gathering was a great mix of both
hachi roku
s and other machines. While more and more cars rolled in, it became harder to pay attention to each car individually. And, although it seemed as if there was almost an equal ratio of AE86s to dope non-AE86s, everyone remembered what car the day was commemorating.
Read more...
---