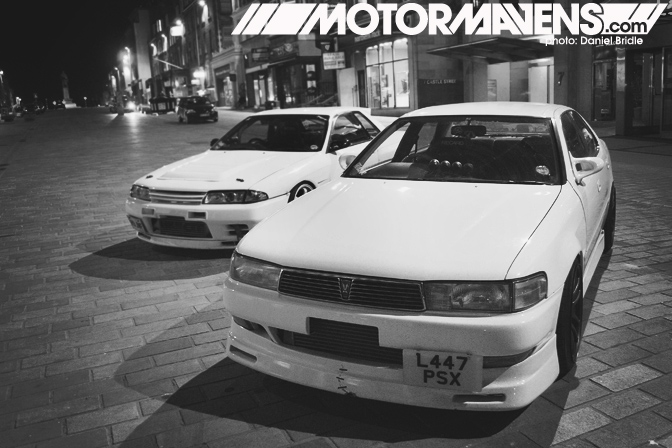 Scotland
- a country that's home to some of the freshest street cars that I've seen in person since I've been shooting for
MotorMavens
. You may remember awhile back I did a feature (which you can check out
here
) on a crew of sweet drift cars in Scotland's capital city of
Edinburgh
.
Well, once again, I happened to be in the land of the rising Haggis (click
here
if you're unfamiliar with Haggis), and thought it would be cool to catch up with some of the guys and see how their cars were getting on! I hope you enjoy the dramatic "black and white" theme - it seemed to go so well with the cars and the scenery of Edinburgh.
Read more...
---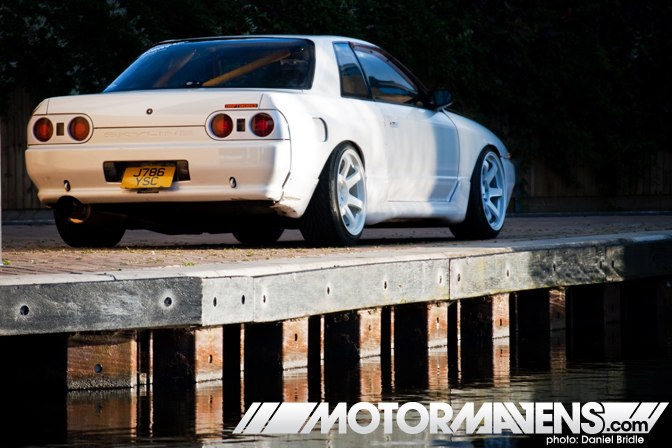 I've been traveling up and down to the city of
Edinburgh
in
Scotland
for a good few years now but, for some reason, the whole the time I've been shooting for
MotorMavens
, I never really thought to check out the car scene up there. In fact, I didn't really know there was much of one!
It turns out I was very wrong and there's actually a really strong scene there with a ton of fantastic modified cars. It just seems to be a little more hidden than down in
England
. Fortunately, a good friend of mine named
Fraser Gordon
was there to show me otherwise. He was coming to Edinburgh for the day from the city further west known as
Glasgow
, so he phoned me up and we organised to meet up with some of his friends to chill out, take some photos and see the sights of Edinburgh. It just happened to be in four sweet-looking and sounding drift cars.
Not your usual sightseeing tour then…
Read more...
---