This past weekend, all the core enthusiasts in Southern California's Japanese car scene gathered once again on the intersection of First Street and Alameda in the Little Tokyo area of Downtown LA for the annual
Nisei Showoff
celebration. The event was super fun as always - when I showed up at the event, it felt like a big block party with several friends all gathered around different cars, admiring the immaculate engine bays, or trying to figure out new wheel sizing and/or suspension setups.
Read more...
---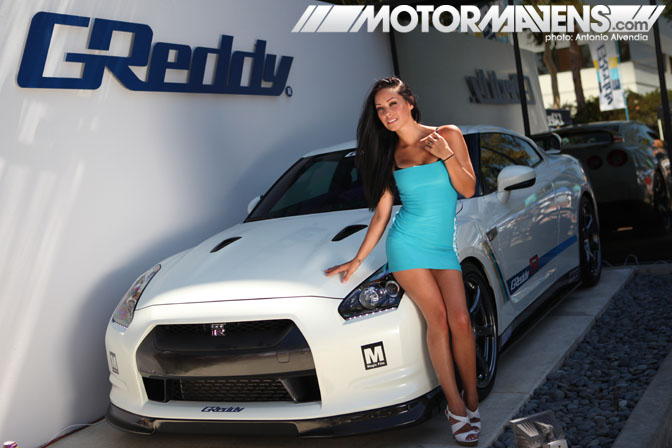 After spending an entire day in the scorching hot sun for the IDRC Finale, I felt sooo incredibly burnt out (literally) and didn't feel like doing anything at all. However, I couldn't exactly just relax at home, because I had plans to link up with some good friends for dinner and an after hours party. Needless to say, it was pretty hard to get out of bed early again (I had to be at IDRC by 7:30am on a weekend!) for the
GReddy Festival
this past weekend, so I just made a leisurely day out of it.
Since I had plans to hit up the GReddy meet with my friend
Brian Urbano
, we decided to cruise one of his Supras down to Orange County for the event. On this particular day, the vehicle of choice would be his black
JZA80 Supra twin turbo
.
Read more...
---