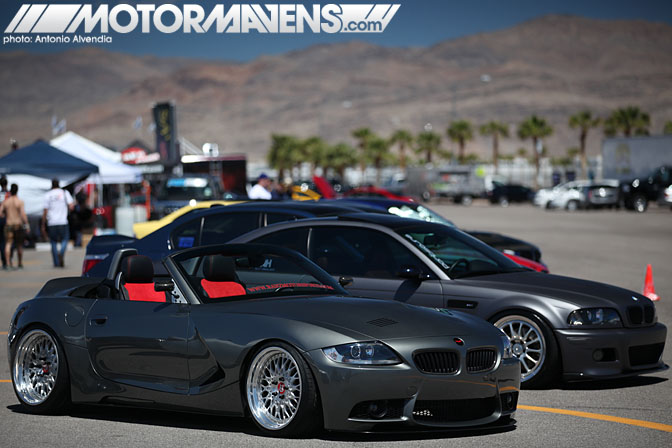 Whether you own a
BMW
or not, it's
really tough to not be blown away
by the sheer number of high quality cars that made it to
MFest VI
in Las Vegas. Even though we didn't even get an ounce of sleep the night before, the caravan, event, and parties were so fun that we had no problem going nonstop throughout the weekend!
MFest weekend started off with the epic,
world record setting caravan up
from Barstow CA and ended with an equally
epic pool party at the Tao Beach Club in Las Vegas
.
MFest Chris
and his team could not have been any more hospitable or welcoming - nor could the weekend have been more mind blowing. No wonder we have TONS of photos!
Read more...
---