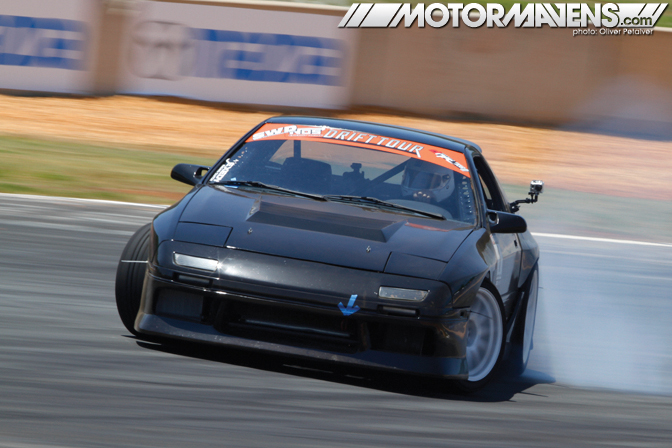 I'm back in the media tower at Road Atlanta and clicking away at my keyboard while open practice adds clouds to the cloudless sky over the track. I swear, it was clear and blue before the drifting started, now we've got puffy white clouds everywhere. Coincidence? Probably. Our sharpshooters Yoshi Shindo and Oliver Petalver are still on track right now and I'm going to give you a mix of what they've gotten so far today as well as some more shots from yesterday's practice.
Read more...
---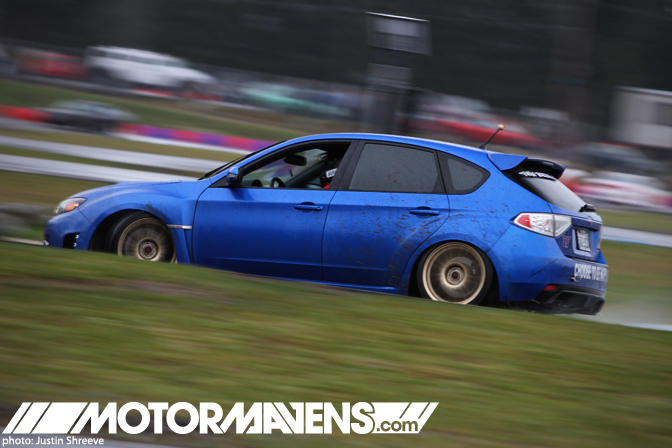 One of the greatest qualities residents of the
Pacific Northwest
possess is our general disregard for poor weather. Living in Portland, I often see people in T-shirts, riding their bicycles in the pouring rain. Last weekend, the same attitude could be seen as far North as
Pacific Grand Prix
in Kent, Washington, where the drivers and crowd poured in as heavily as the rain.
Read more...
---