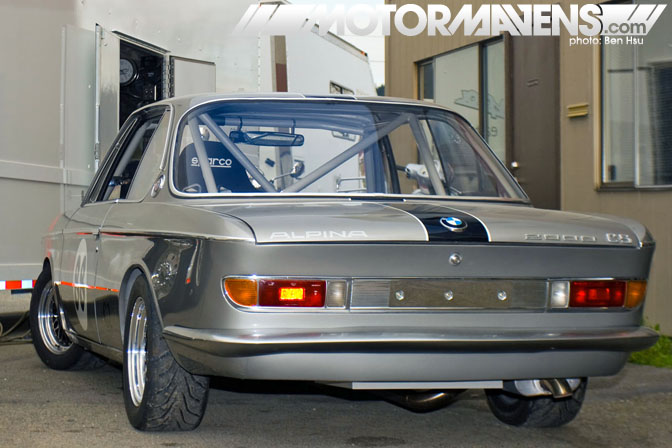 Remember the sexy silver machine from last week's post about Seattle vintage race car builders
Racecraft
? The
1966 BMW 2000CS
served as the design inspiration for some of the most gorgeous BMWs ever to roam the Autobahn, dazzling enough to warrant closer inspection on MotorMavens.
Read more...
---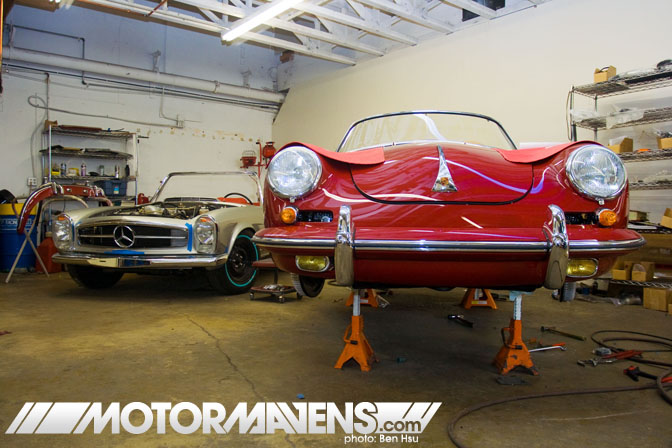 I was up in Seattle earlier this year and took the opportunity to stop by
Racecraft
, one of the northwest's premier vintage race shops. When I arrived, the men behind the operation were wrenching hard on a pair of
BMW 2002
track bandits, each worth over six figures. But founder
Jim Froula
and his partner
Terry Forland
are not only immensely skilled at making 30-year-old cars go fast, they also don helmet and glove to get behind the wheel of their own old school race cars.
Read more...
---