---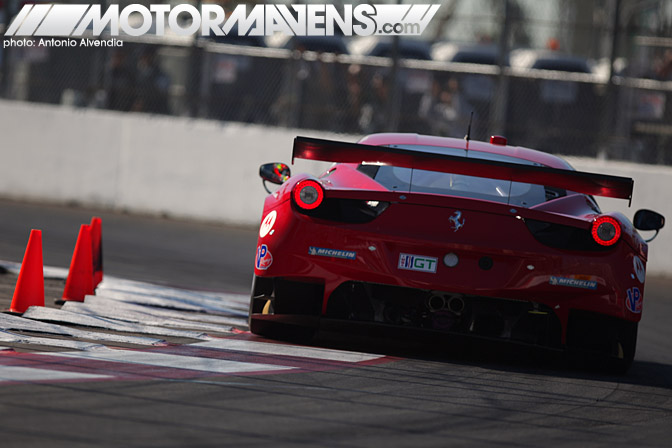 The
Toyota Grand Prix of Long Beach
kicked off this morning with the
American LeMans
cars circling the track. At 7:30AM, the pleasant sound of birds chirping was interrupted by an even better sound - a symphony of exhaust notes produced by the thirty three competition cars of the ALMS Series. All the people in the neighboring apartments definitely woke up to the sound of screaming engines if they weren't awake already!
The Streets of Long Beach get transformed into a race track about 2 months before the annual
Long Beach Grand Prix
and as it gets closer to race day you can almost feel the excitement in the air. This will be the last year in which the ALMS will be running as a stand alone series, merging with Grand Am racing in 2014, and ultimately becoming the
United SportsCar Racing Series
.
Read more...
---
Due to the slowing of DVD sales and my incessant need to share my work with the world, I present to you my Formula Drift 2010 Recap video. With footage of every FD stop I made last year, including Long Beach, Atlanta, Evergreen, Las Vegas, and Irwindale. This video represents my first year as a full-time drifting videographer and exemplifies my feelings of the sport in general. There is so much drama and heartache, but like life itself, we find joy through the pain and misfortune. Cars break down, wrecks happen, sponsors bail, but when it's all over, we come away with more friends, wisdom, and courage than ever before. (more…)
---