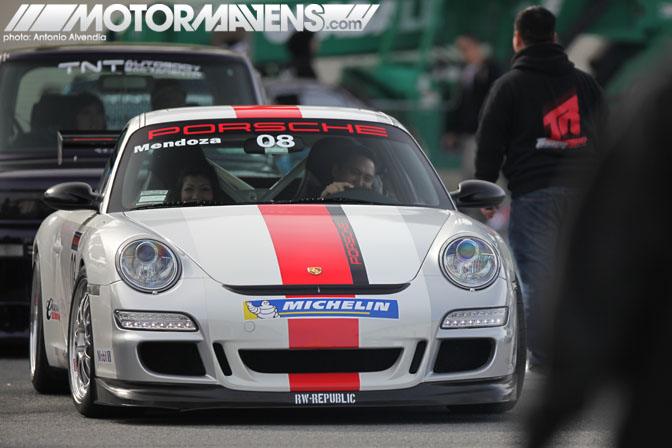 The annual
WekFest
gathering in
San Francisco
always has something tasteful to offer. The event brings a sense of unity and community among car builders and enthusiasts from all parts of California, but especially in the San Francisco Bay Area.
Today's visit is no different. With hundreds of amazing builds to gaze upon packed into San Francisco's
Fort Mason Center
, the event becomes a bit overwhelming. It really is a sensory overload.
Read more...
---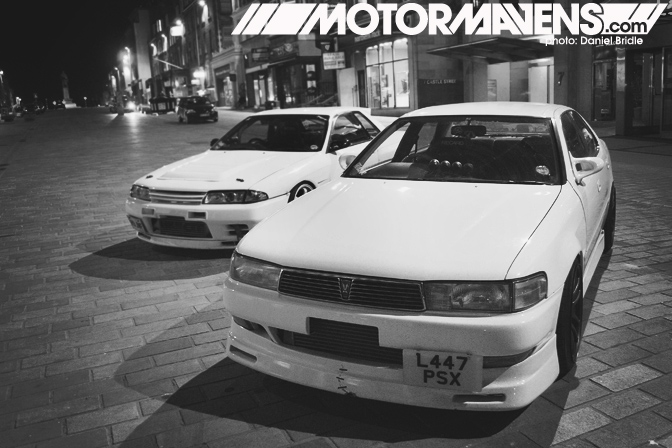 Scotland
- a country that's home to some of the freshest street cars that I've seen in person since I've been shooting for
MotorMavens
. You may remember awhile back I did a feature (which you can check out
here
) on a crew of sweet drift cars in Scotland's capital city of
Edinburgh
.
Well, once again, I happened to be in the land of the rising Haggis (click
here
if you're unfamiliar with Haggis), and thought it would be cool to catch up with some of the guys and see how their cars were getting on! I hope you enjoy the dramatic "black and white" theme - it seemed to go so well with the cars and the scenery of Edinburgh.
Read more...
---