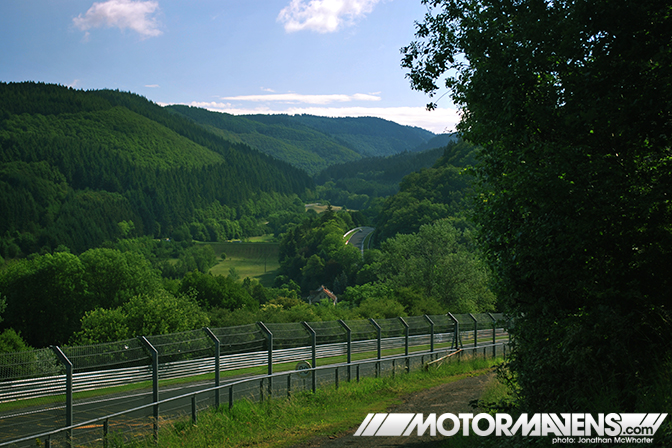 First impressions are lasting impressions, and my first impression about the Nurburgring is that it's absolutely unreal. As you make your way into the Eifel Mountain region of western Germany, it becomes more and more difficult to comprehend that something like the Nordschleife exists. The cascading mountains covered in dense forest, although the perfect place for your dream course or a video game, don't seem a feasible locale for a high speed, high stakes race track. I would liken the feeling to going to an amusement park as a kid and trying to fathom that so much awesome could be in one place. In today's world of rules, regulations, and protocol, this place should not happen (at least not easily and with lots of paperwork). However, the automotive dreamland that is the Nurburgring was conceived in a time when they only cared about one thing: racing.
Read more...
---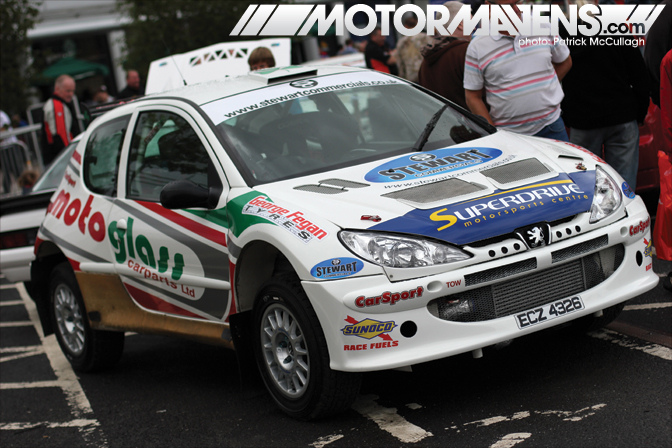 ReallyMeanSounds.com
(or
RMS
) is a local motoring forum here in
Northern Ireland
. The site was set up by
Andy Cooper
many moons ago to showcase ICE installations but, as the popularity of the forum grew, it became one of most popular motoring forums in Ireland. I have been a member since late
2006
when I was losing heart with my rallying exploits and RMS was just the fix I needed.
The site and its members have been very good to me in the last few years. I have made many great friends and have had very special times going to car shows and meet-ups. Now, in its tenth year,
Graham Curry
, who is the RMS resident photographer and a good friend of mine, decided that the milestone should be marked with a Birthday show. So, after months of planning, we found ourselves at
Junction 1
in
Antrim
- where all sorts of fun ensued!
Read more...
---