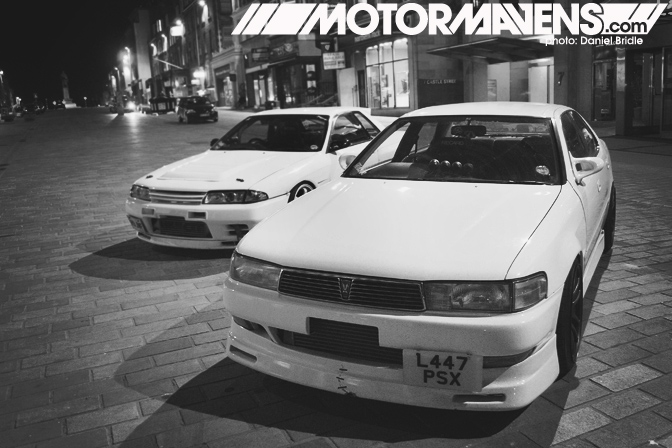 Scotland
- a country that's home to some of the freshest street cars that I've seen in person since I've been shooting for
MotorMavens
. You may remember awhile back I did a feature (which you can check out
here
) on a crew of sweet drift cars in Scotland's capital city of
Edinburgh
.
Well, once again, I happened to be in the land of the rising Haggis (click
here
if you're unfamiliar with Haggis), and thought it would be cool to catch up with some of the guys and see how their cars were getting on! I hope you enjoy the dramatic "black and white" theme - it seemed to go so well with the cars and the scenery of Edinburgh.
Read more...
---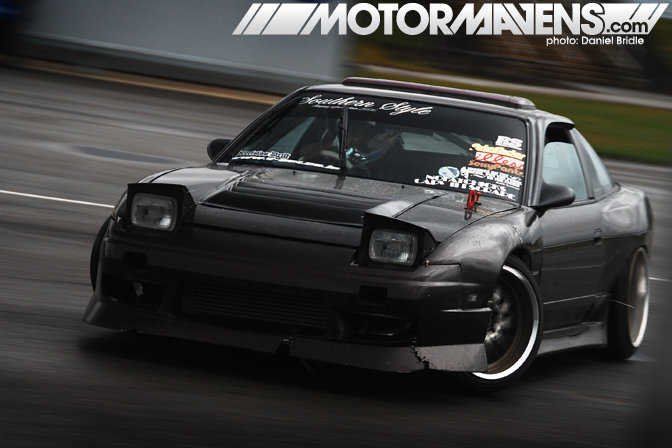 You may remember my last feature about the
JDM Allstars Driver Search at Silverstone
a few weeks back. Well, I failed to mention that I had a pretty interesting journey up to Silverstone, and since I was heading up with
Southern Style
, a group of people who own some of the dopest grassroots drift cars on the UK streets, I thought it would be rude not to show you MotorMavens readers some of the photos I took and tell you about what happened on the way!
Read more...
---