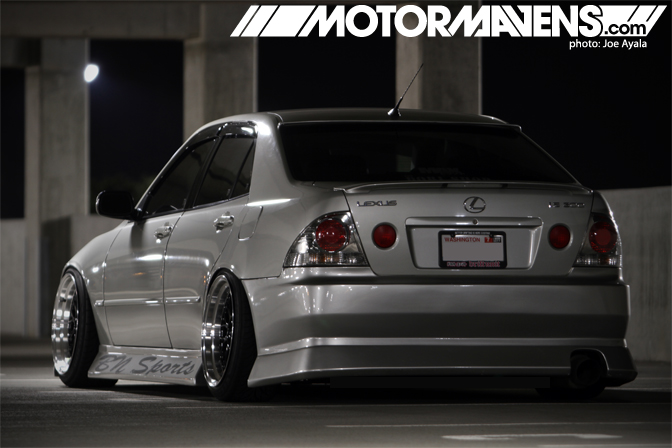 While recently trying to dig up photos of this car, I realized this article was never published. Somewhere along the way, it became buried beneath all the other drafts and never resurfaced. I love Nick's car too much to allow that to happen, so here is the article in it's entirety, written and photographed in April of this year by international superstar Joe Ayala himself. Joe, take it away!
Read more...
---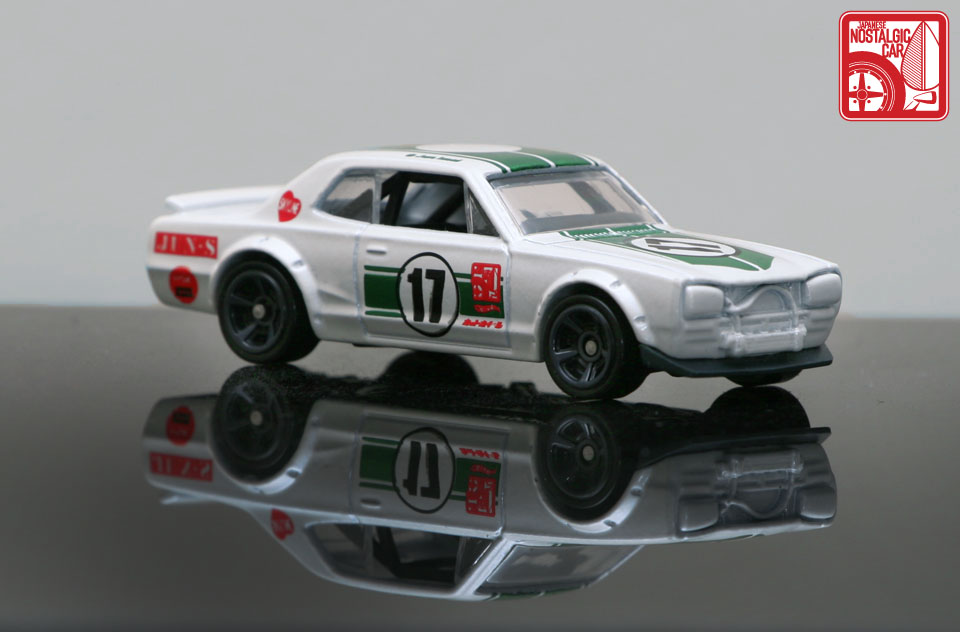 Recently we met up with our friends over at Japanese Nostalgic Car Magazine for this year's Toyotafest (watch for the upcoming story), and they told us the epic news about the "hush-hush" project they had been working on with Hot Wheels!
Now we can finally share the great news with all our readers, and the above picture shows you the outcome. Hot Wheels is producing the legendary Hakosuka in die-cast form! Just to be clear, this isn't a KPGC10 Skyline GT-R, it is actually a KGC10 Nissan Skyline 2000GT-X. One of the coolest things about this die cast project is the JNC inkan on the doors. Congratulations, guys!!!
The detail on the car is really nice! It has exterior oil cooler hoses, headlight covers and the interior is fully caged. JNC says it's heavier than your typical Hot Wheels car so you KNOW this car is gonna fly down the track! Any one still have their orange Hot Wheels track? (more…)
---
Usually I'm not a fan of videos just made up of pictures, but this is quite the exception. As a self-proclaimed Japanese wheel geek/nerd/aficionado of 4×114.3 wheels I approve of this PSA. The collection of wheels in this video makes me feel that all my wheels and even Antonio's wheels are weak. That, and listen to PUNK music kids.
Damn, I wish I had this many obscure and retardedly deep dish wheels in my collection!
Can you point out all the different types of wheels? Let's start making a list!
:: Jover Papag
---