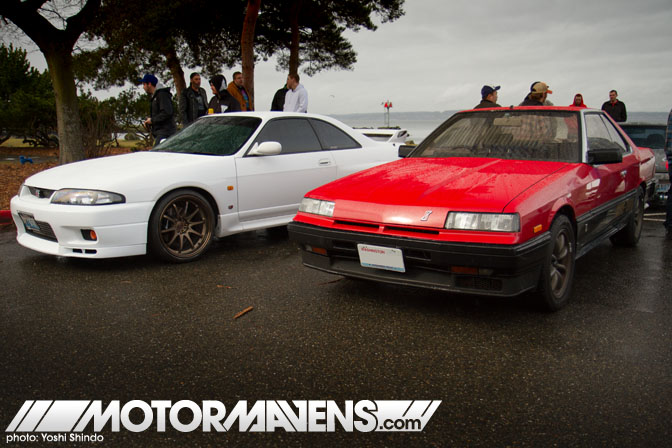 It's hit or miss, in
Seattle
, in the early Spring. Some days the sun is out and shining - some days, something resembling a monsoon could turn the parking lots into lakes. Even though it's only warmed up to nearly 55 degrees outside,
Seattle-ites
treat it like mid-Summer. That's what we are accustomed to here in the Northwest. Still, every year, toward the end of March, rain or shine, the
Northwest Nissans'
Golden Gardens Meet
is always a huge success.
This year, unfortunately, it was a bit wet with the sun only barely shining though the thin veil of overcast clouds later in the day. Weather aside, this year was just as packed as previous years with three main lots filling up. The parking overflowed along the street for at least a half mile. I could tell it was going to be a meet well worth checking out!
Read more...
---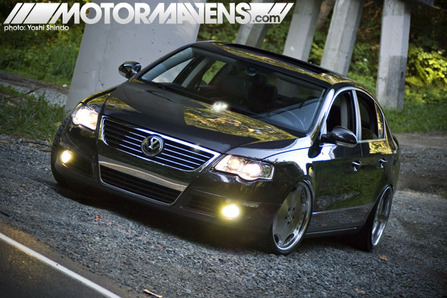 From compact commuter cars and SUVs, to GTs and supercars, most in our "scene" have seen just about every imaginable car "upgraded"- with the possible exception (in my case) of Zach Dunn's 2007 Volkswagen Passat. I must admit that I had yet to see one of these cars
done right.
And, since I seem to be in the mood for confession, I'm not going to lie, I've never been the greatest fan of VWs. However, the more I see of them (especially this one), the more they're starting to grow on me. Zach's 2007 Passat was the first I'd seen that had been slammed and enhanced with superior fitment - and that made all the difference in the world.
Read more...
---