Now THIS is what's up! I was tipped off about this video from my friends at 0-60 Magazine, who just posted this awesome BMW advertising video on their website. This video advertises the Chinese-market-only (Chinese Domestic Market, or CDM) E92 BMW M3 Tiger Edition that just launched overseas.
What a great concept for a video. It builds suspense until the end, because I kept thinking, "dammit, show me the money! I wanna see the car already!" Great job, BMW. You certainly know how to let the cat out of the bag… err… cage.
:: Antonio Alvendia
---
I just posted up a Papercuts story about 0-60 Magazine's newest issue, which includes a feature on Nakai san and his Rauh Welt Porsches and on one of my favorite cars of all time – the AE86 Corolla GT-S, but I thought I should just go ahead and post this video as well! This video features clips from 0-60′s photo shoot in Japan, and some handheld video footage so that you can hear the Rauh Welt Porsche 911′s AMAZING exhaust note as it cruises through Japanese city streets and freeways!
Enjoy!
:: Antonio Alvendia
---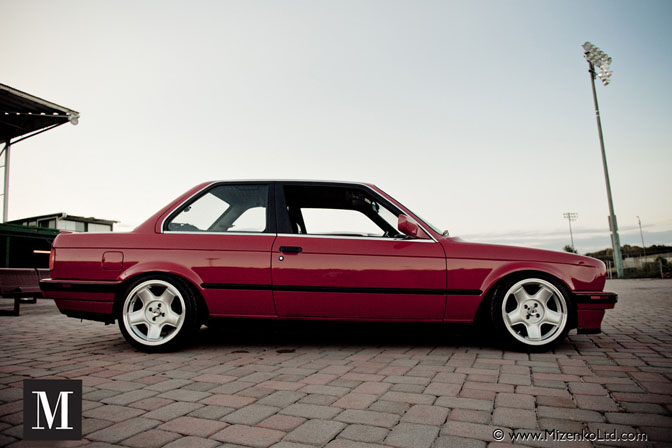 Recently my buddy Dave Mucci made the trip from Chicago to Ocean City, MD, all for the love of automobiles! I figured it'd be pretty whack of me to write an article about H20 International since I've yet to go myself, so I asked the man, the myth, my buddy Mooch, to provide some guest commentary. Some of you may be familiar with Dave's work in 0-60 Magazine, doing detailed engine illustrations. The kid is one hell of an artist, but he isn't a writer by trade and I'm not much of a grammatical genius so bear with us. Hopefully you will be too engaged with the dope photos to give a crap. For the photography, Dave enlisted the help of Patrick Mizenko who took tons of killer photos, only a sliver of which you'll see here, the rest you can check out at
Patrick's site
. Thanks again to you both!!!
Enough rambling, on to the story!!
Read more...
---