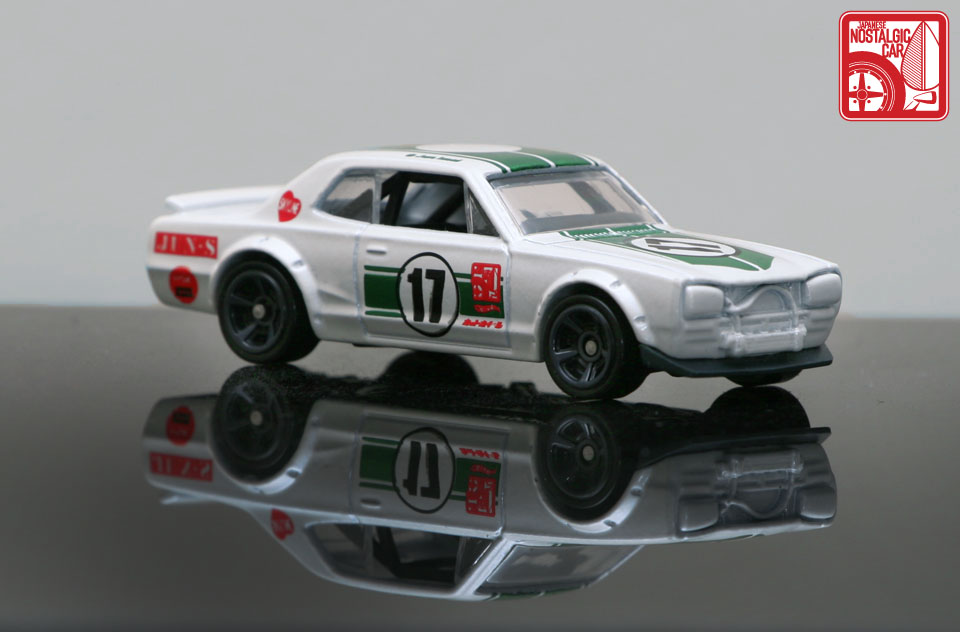 Recently we met up with our friends over at Japanese Nostalgic Car Magazine for this year's Toyotafest (watch for the upcoming story), and they told us the epic news about the "hush-hush" project they had been working on with Hot Wheels!
Now we can finally share the great news with all our readers, and the above picture shows you the outcome. Hot Wheels is producing the legendary Hakosuka in die-cast form! Just to be clear, this isn't a KPGC10 Skyline GT-R, it is actually a KGC10 Nissan Skyline 2000GT-X. One of the coolest things about this die cast project is the JNC inkan on the doors. Congratulations, guys!!!
The detail on the car is really nice! It has exterior oil cooler hoses, headlight covers and the interior is fully caged. JNC says it's heavier than your typical Hot Wheels car so you KNOW this car is gonna fly down the track! Any one still have their orange Hot Wheels track? (more…)
---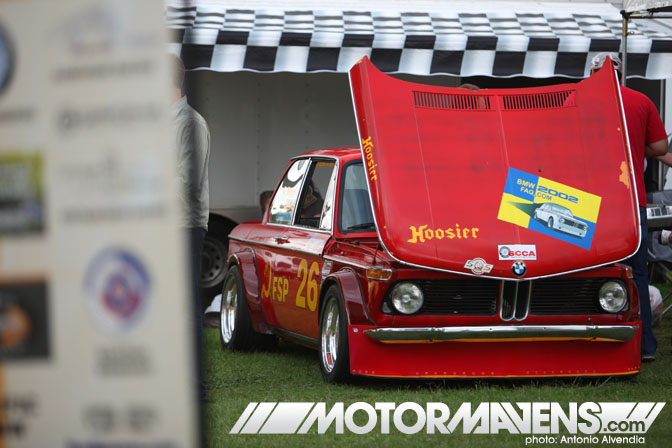 For several weeks preceding our first
Mass Appeal
car show at Irwindale Speedway, the entire MotorMavens Crew made it a point to be out at an automotive event every single day, promoting nonstop and scouting cars for the show. With the help of friends, we discovered a lot of events and meets that we wouldn't have heard of normally. One such event was the
So Cal Vintage BMW Festival
in Van Nuys, CA - we were tipped off about this event from a friend of the MotorMavens named
Jim Comeau
from
NBC Television
! (Thanks Jim!)
Just like the Mooneyes Christmas Party, this was going to be another event where we would feel like fish out of water. Even though we appreciate the hell out of vintage BMWs, we honestly don't know a whole lot about them because most of us grew up around Japanese cars. Minor details like that wouldn't stop us from admiring the gorgeous cars in attendance though!
Read more...
---