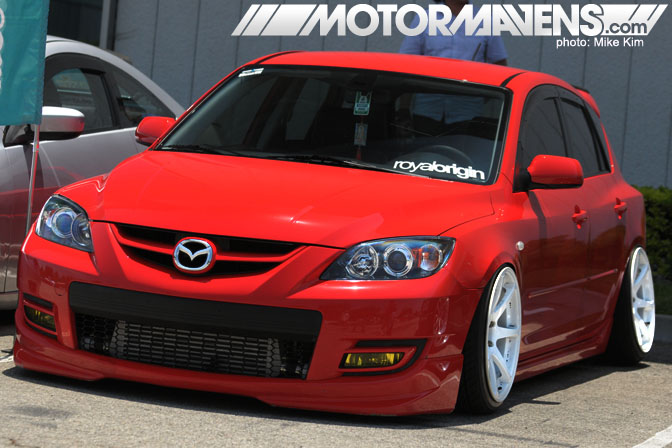 Over a year ago, when you heard the phrase 'It's JDM Yo!' you would just think of a bunch of Japanese cars with parts from Japan following a trend. Now, as soon as you hear it, the first thing that comes to mind are the hot models and
Tony 'It's JDM Yo' Lee
with his posse at every major car show representing. The meet turned out more like a car show but with free entrance and in and out privileges for both people and cars. With vendors, food trucks, free
NOS Energy Drinks
to quench your thirst, and lots of eye candy the day went by without a hitch. A raffle, emceed by Tony and Miss Natalia Marie from NOS, was held and proceeds went to help fund
Big Abe
's daughter Sophie's funeral cost (if you don't know who Big Abe is, he's the guy with the big ass rim hanging from his neck). I have to give a big shout out to Big Abe for showing up to the meet after going through what he and his family had to endure.
Read more...
---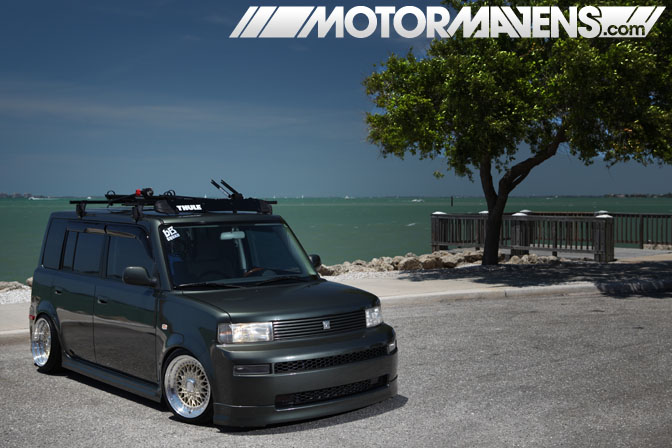 Looking through the terabytes of photos in our Motor Mavens photographic archive, we noticed these photos from our last trip to Florida sitting in a folder, never before published and never before seen on our site.
It was one of those perfect Florida days, with the tang of fresh salt water in the air and the sun seeming to just chill and hang out like an old friend – warm and breezy in a "no worries" sorta way. So, what does one do in Paradise? That's right... check out the cars. We were in Florida to attend the
Scion Exposed 6.0
event in Sarasota anyway, so we thought we'd do a little carspotting at the show. That's where we saw our favorite car at the show - this clean, minimalist, emerald gem, owned by
Nick Rico
of the
bB Squad
.
Read more...
---