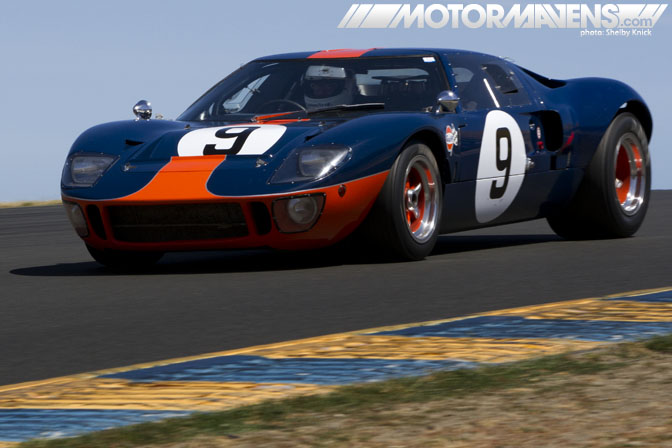 You Better Win.
More demanding words have never been spoken in the history of racing. In an infamous three word memo to his engineers and executives prior to the
1966 LeMans 24 Hour
endurance race,
Henry Ford II
would stand for nothing less than victory.
Read more...
---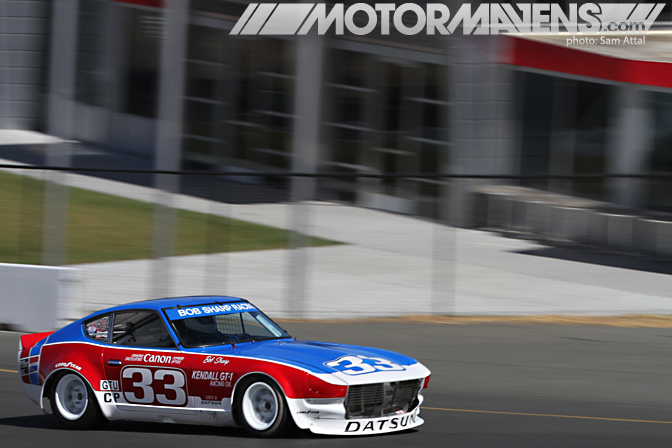 When a 21-year-old
John Morton
took a job in
Carroll Shelby
's Cobra shop in the mid-1960s, sweeping floors and chasing parts, he had a dream. Much of that dream came true for him, but in what could be called
a great and celebrated road racing career
, he does have
regrets and disappointments
.
Read more...
---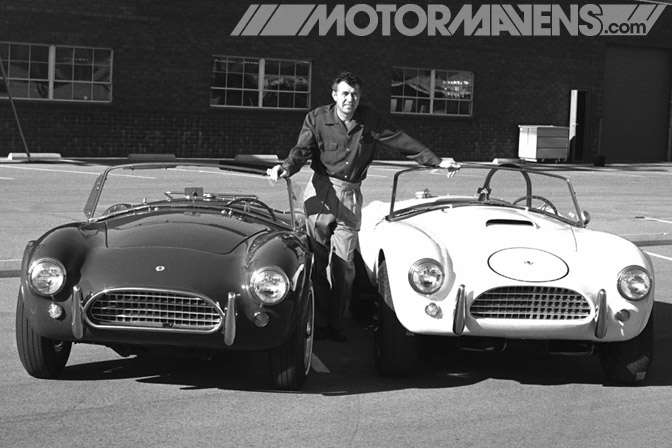 Yesterday, the automotive world lost one of its international legends – Carroll Shelby, the 89 year old creator of the world famous Shelby Cobra 427, and the Ford GT40 that beat Ferrari at Le Mans.
Shelby is one of those names in the automotive industry that everyone knows, but it's possible that some of our readers aren't familiar with his long and storied history, from his days in Formula One, Le Mans, and even land speed racing at Bonneville. Rather than quickly writing up a story about Carroll Shelby from the media center at the American Le Mans race at Laguna Seca, I think I'll just provide a link to a couple good articles on Shelby that I saw in the New York Times and USA Today before I have to get back to shooting on the track. (more…)
---