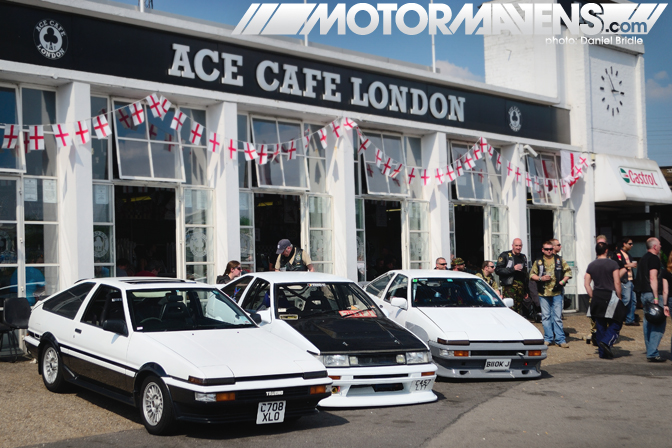 On the 25th of April, the legendary
Ace Cafe
in
London
was home to the first
Retro Toyota Gathering
. Organised by
The Corolla Brotherhood
, the meet was held to bring together some of the sweetest
Corolla AE86
s and other classic Toyotas from around the UK and even Europe!
I'm a big fan of Toyota's little AE86 (and I know a lot of
MotorMavens
readers are too) so, when I first heard about the plans for this meet earlier in the year, I knew I had to go! Let's take a look at some of the great cars that turned up!
Read more...
---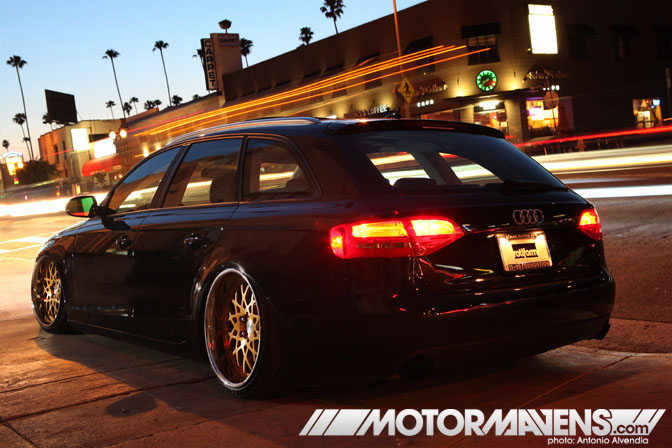 One thing about lining up a photo shoot is that sometimes it doesn't always go according to plan. After several months of planning, I was finally able to lock down a shoot date with Brian Henderson's 2010 B8 Audi A4 Avant. This, my friends, is what I would call a truly magnificent piece of machinery. Everything about it oozes class and originality - and who doesn't like class and originality?
After hanging around for awhile talking "car guy stuff" with Brian and Jason Whipple, the two guys who run the Rotiform shop, I was able to find out a little bit more about Brian's previous car history. Much more than just the car, I was interested in getting to know the reasoning behind the choice of the beautiful B8 Audi A4 Avant you see here as well as the motivating force behind Rotiform.
Read more...
---