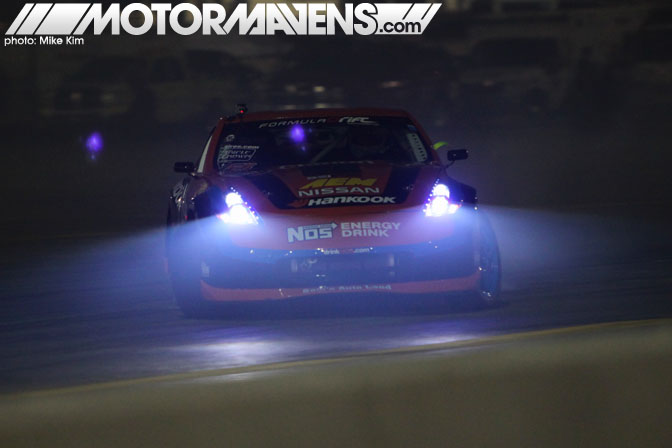 The MotorMavens Crew is once again back at the
Las Vegas Motor Speedway
for
Formula Drift After Dark
. For those of you that couldn't make it, consider yourself lucky that you don't have to deal with the searing desert heat. Luckily it's not as hot as it was last year, but we're still baking in the sun so we can bring you imagery of whats current in Formula Drift.
Read more...
---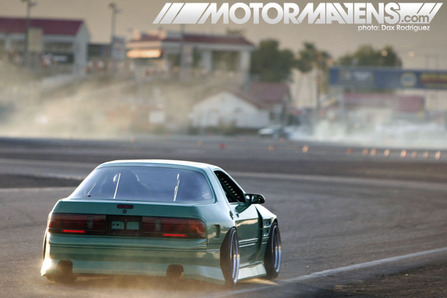 Arizona drifting - two words that aren't put together very often by people. However, the drifting scene is strong in AZ, and it's about time we MotorMavens shine a little much-deserved light on the grassroots drifters out in the land of desert and cactus.
Firebird Raceway
is the backdrop for Arizona's monthly
AZ DRIFT Drag and Drift
event, with all types of drivers from amateur to professional coming out to practice and showoff their skills. With it being summer in Arizona, we're very reluctant to make a trip outside into the
109 degree heat
. 109 degrees! However being blessed with beautiful weekend weather it was a perfect day to take photos and it seemed like everyone was out at track either driving or spectating.
Read more...
---