HO LEE SH!!!!!!!!! Drop whatever you're doing IMMEDIATELY and watch this live action footage of the SuperGT Subaru BRZ GT300 car, which also includes some never seen before footage of the car's design process. So amazing – I really need to thank Kevin Lawrence from FRS World and BRZ Post for sending me this video early this morning!
If you're as excited about the Subaru BRZ, the Scion FR-S and the Toyota GT86 as I am, head over to FRS World and BRZ Post to join the discussion! (more…)
---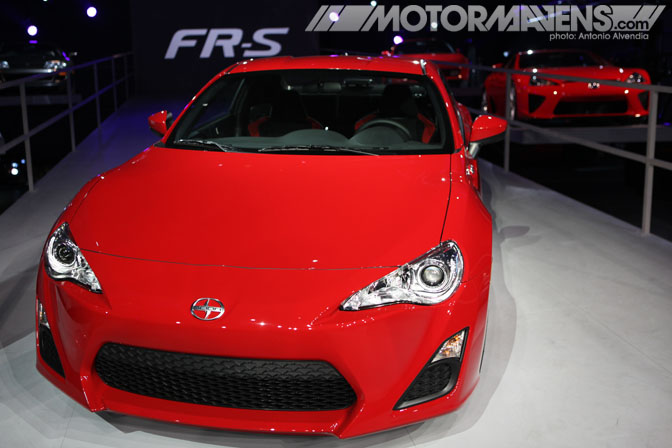 Last night, most of the who's who in automotive media were invited to a special party at
Milk Studios
in Hollywood, hosted by our friends at
Scion
. This party was a celebration, an introduction, and a firsthand look at their new baby... the front engine, rear wheel drive
Scion FR-S
.
Since everyone who has been on ANY form of automotive website in the past 6 months has undoubtedly already heard of the FR-S, I won't spend too much time talking about the specs at this moment - we'll wait for a test drive. However, let's take a closer look at what everyone is hyping up as
the new coming of the AE86!
Read more...
---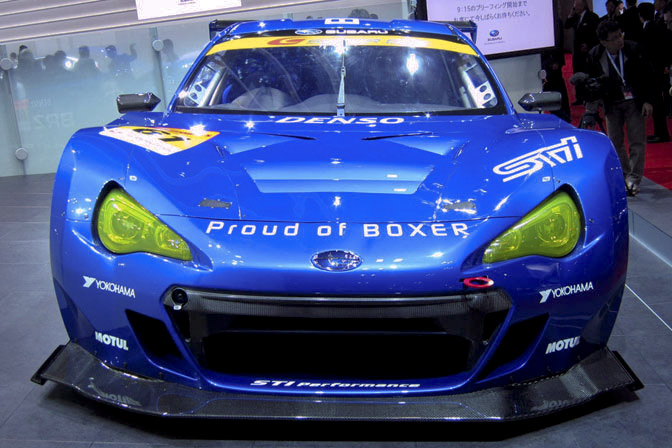 A friend of MotorMavens,
Damon Lavrinc
over at
Autoblog
just posted photos of this AMAZING looking
Subaru BRZ SuperGT
race car, which just made its debut at the
Tokyo Motor Show
. The car will compete in the
GT300
class, which means all cars in the class are limited to a power output of 300 horsepower.
Read more...
---