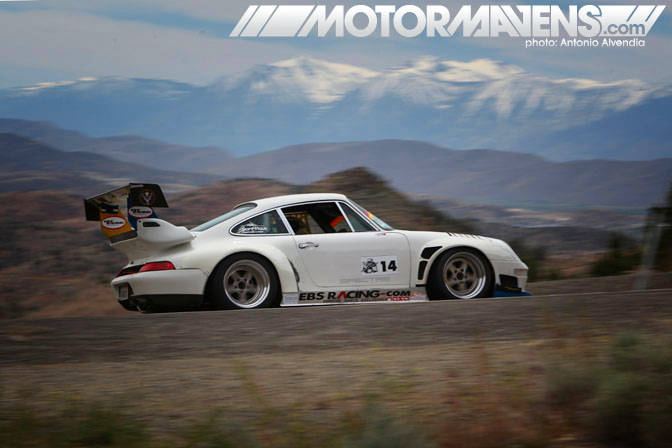 Just thirty minutes south of Reno Nevada and 40 minutes east of Lake Tahoe lies the most dangerous stretch of highway in the Sierra Nevada mountain range, and quite possibly, the entire west coast -
Nevada State Route 341
.
As the twisty road slices through the mountains towards the oldest city in the state of Nevada, a
gold and silver mining town
called
Virginia City
, it allures drivers with breathtaking views of the snow capped mountains in the Sierras - but this is all part of Highway 341's deadly charm.
Drivers who are tempted into gazing upon the majestic beauty of the Sierras while behind the wheel are often fooled into making fatal mistakes at high speed. Taking one's eyes off the single lane road even for just a few seconds can easily lead drivers
headfirst into the rocky face of the mountain
, or worse - off the treacherous cliff side, where the drop is
hundreds of feet, with sharp boulders and abandoned mine shafts below
.
For close to twenty years, a man named
Duck Fuson
has been challenging Highway 341 in a 1974
Porsche 911
. This is his story.
Read more...
---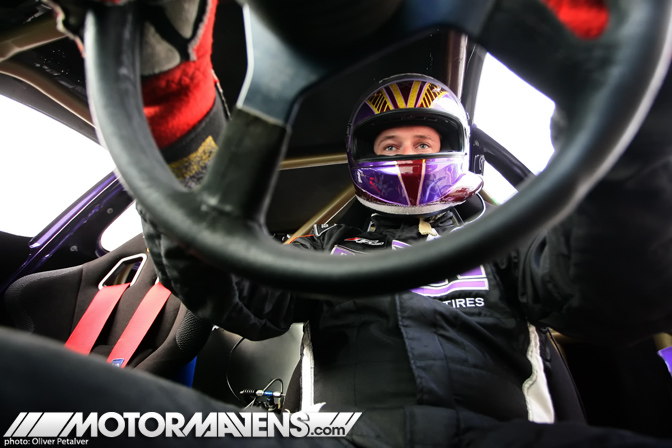 I'm Kyle Mohan, and I drive the Nexen Tires/Mazdatrix RX8 in the Formula Drift Championship. It's hard to believe that 2011 was already the fifth season for Kyle Mohan Racing (KMR) in Formula Drift. We started with an FC3S RX-7 that I built from the ground up with my dad in his driveway, and now we have our team, a title sponsor, and our first top ten finish in the Formula Drift Championship!
It's been a very fun year for us! We achieved our best championship result in Formula Drift and won the Team Drift competition at the Long Beach Grand Prix, but we've also had a lot of setbacks.
Read more...
---