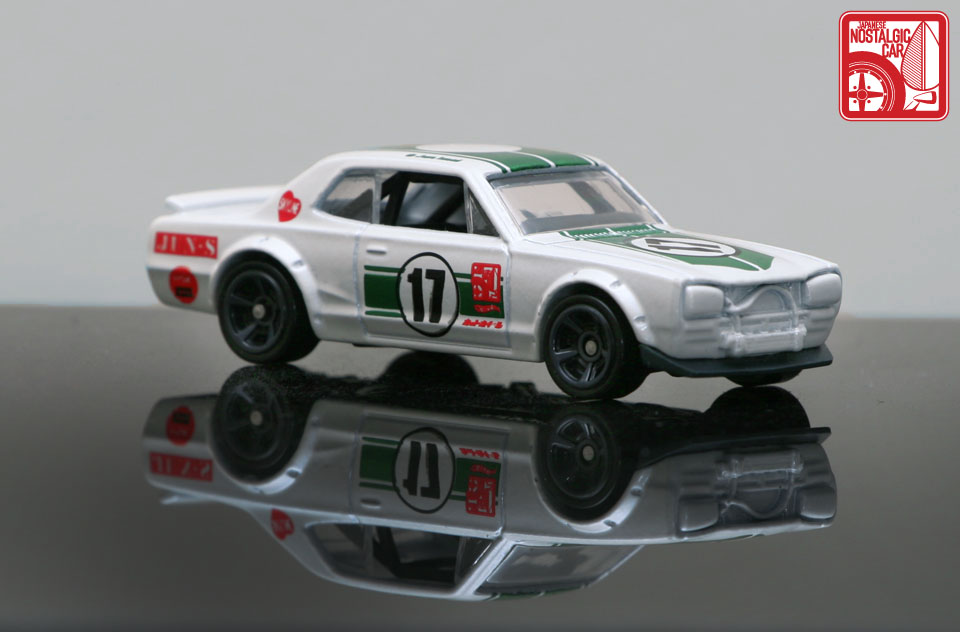 Recently we met up with our friends over at Japanese Nostalgic Car Magazine for this year's Toyotafest (watch for the upcoming story), and they told us the epic news about the "hush-hush" project they had been working on with Hot Wheels!
Now we can finally share the great news with all our readers, and the above picture shows you the outcome. Hot Wheels is producing the legendary Hakosuka in die-cast form! Just to be clear, this isn't a KPGC10 Skyline GT-R, it is actually a KGC10 Nissan Skyline 2000GT-X. One of the coolest things about this die cast project is the JNC inkan on the doors. Congratulations, guys!!!
The detail on the car is really nice! It has exterior oil cooler hoses, headlight covers and the interior is fully caged. JNC says it's heavier than your typical Hot Wheels car so you KNOW this car is gonna fly down the track! Any one still have their orange Hot Wheels track? (more…)
---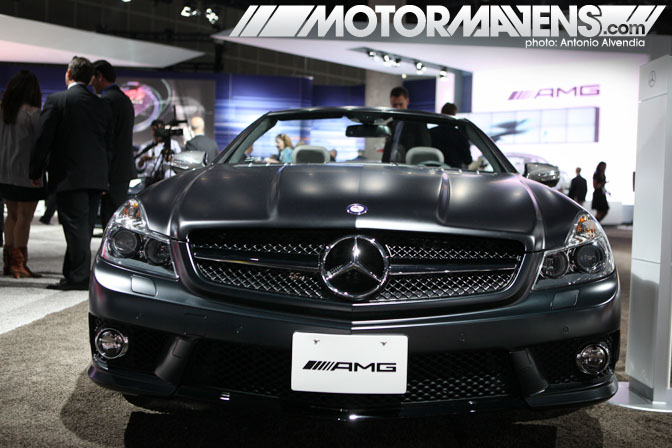 The
2010 LA Auto Show
is currently in full swing; and just in case you didn't get a chance to attend the show yourself, I should clue you in on the hot topic that all the manufacturers seem to be extremely excited about -
hybrid technology and electric cars
.
While not all of the hybrids and electrics looked extremely exciting, there were some manufacturers that had project cars that caught my eye. Let's have a look!
Read more...
---