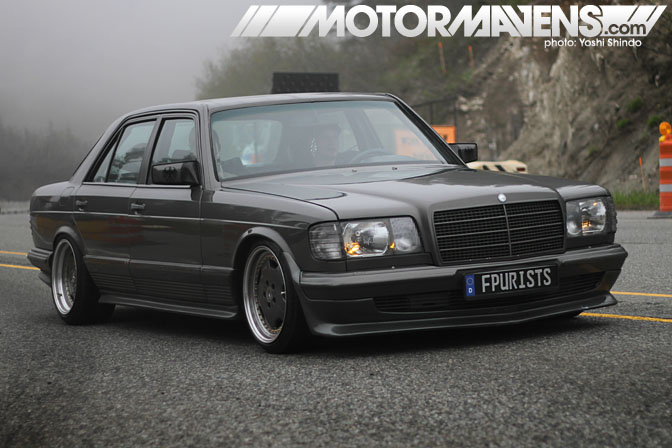 Summer is late this year in Washington state. Usually, around this time, the sickness of the overcast weather breaks and June is quite nice. However, this year the clouds are sticking around longer than expected - make that
wanted
. But the weather can be beaten - by those with enough motivation to attempt it.
Through the mountain pass where it looks the gloomiest and down the other side; hope shines through. The clouds break away slowly as you come down
Stevens Pass
and the rays warm you through the windows. As you get closer to the end of the mountains, the river next to the highway rushes and you can hear it now that you've rolled down your windows. There, nestled at the bottom of the east side of the
Cascade Mountains
, lies a small and amazing little town called
Leavenworth
- where every year, for the last 10 years, hordes of
Euro
cars descend from the mountains to disturb its unsuspecting calm.
Read more...
---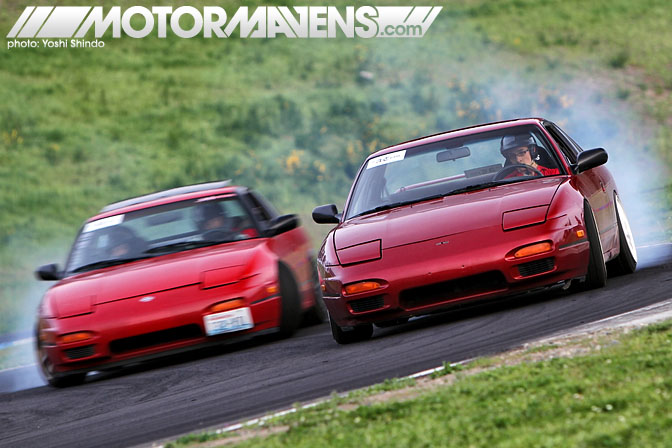 As with most things in life, there are goals that people set for themselves in whatever they do. Some aspire to be the best in their field and pit themselves against others to see where they stand. For others, just being a part of the camaraderie or community is enough. They participate just for the sheer excitement rather than competition. Luckily, in the North West, we have a huge mix of both ranging from the new
Formula Drift Pro
and
Pro-Am
drivers to the guys who keep it strictly fun. Whatever category any of these guys fall under, it's with great pride that I can say
all
of them are grassroots drivers. Which brings me to
Comrades
.
For those that don't know, Comrades started from humble beginnings when four local drift teams decided to unite under one banner years ago. Now that banner has grown to include all NW grassroots drifters from Oregon to Canada.
May 15th set a new benchmark for drifting in the NW when the Comrades were invited to tear up the track at
Pacific Grand Prix
in
Kent, WA
. New Pros and old schoolers came out to drive on this newly created track, owned and operated by
Paul Zalud
, that spans a little less than a mile with a layout "that kinda gives you that
Bihoku
vibe."(Haha, it's a reference to a Japanese race track,
Bihoku Highland
)
The
Mighty MotorMavens Crew
was out in full force as well. Covering the entire event from the driving (by me), video from
Abbit Wilkerson
and
Justin Shreeve
to, of course, photos from
Yoshi Shindo
and new comer
Jeff Santiago
- both armed to the teeth with their new
Canon EOS 7D
cameras.
Read more...
---