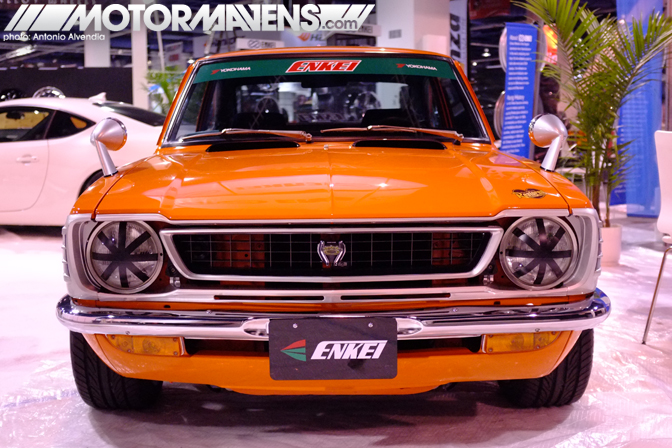 We're here at SEMA 2012 in Las Vegas! We once again arrived to the capital of customizations in the automotive world. From everything old school, to the latest in cutting edge automotive technology we'll bring you the latest and greatest in automotive aftermarket industry. Follow our
@MOTORMAVENS
Instagram,
Twitter
and
Tumblr
for our live feed with the latest photos from the show and the afterparties. We'll be posting photos of cars and models live in real time as we encounter them!
Read more...
---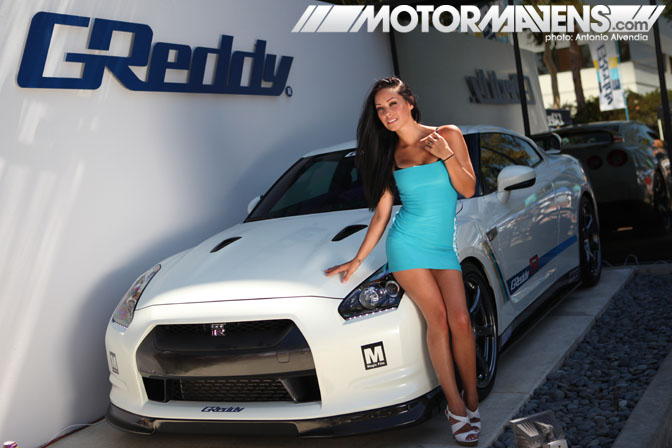 After spending an entire day in the scorching hot sun for the IDRC Finale, I felt sooo incredibly burnt out (literally) and didn't feel like doing anything at all. However, I couldn't exactly just relax at home, because I had plans to link up with some good friends for dinner and an after hours party. Needless to say, it was pretty hard to get out of bed early again (I had to be at IDRC by 7:30am on a weekend!) for the
GReddy Festival
this past weekend, so I just made a leisurely day out of it.
Since I had plans to hit up the GReddy meet with my friend
Brian Urbano
, we decided to cruise one of his Supras down to Orange County for the event. On this particular day, the vehicle of choice would be his black
JZA80 Supra twin turbo
.
Read more...
---