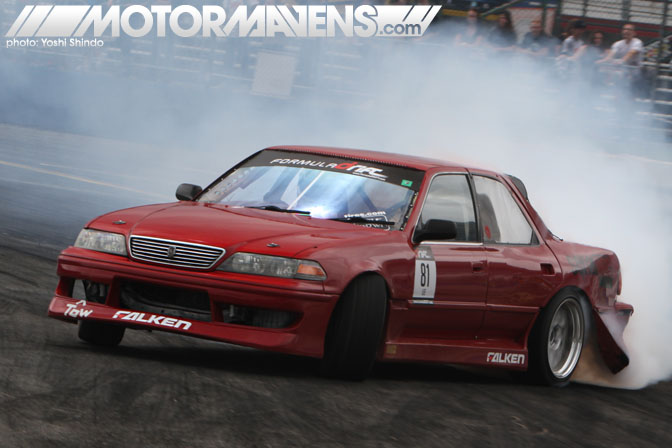 This year's
Formula Drift
event held at
Evergreen Speedway
marked the sixth year that the track has hosted the FD Seattle event. Having been at every single one, I can honestly say that this year was no less amazing as every year before it. The stands and the pits were packed with adults and children alike, with every single person smiling from ear to ear!
Read more...
---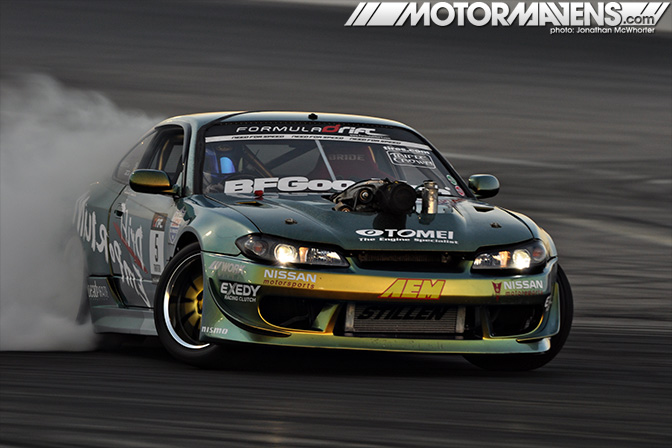 25 hours and 2,200 miles later, I am still awake and in California for
Formula Drift
at
Irwindale Speedway
-the final installment for the 2010 Formula D season. I woke up at 5am EST to head to the airport in Atlanta, Georgia for my flight out to LA earlier today - Friday, the 8th of October. Right now it is nearing 3am on the 9th; I just
might
be tired. It's all for a good cause, though. The weather is fantastic this weekend, and the drifting is even better. Everyone came out to play, and I'm sure it's going to be quite the battle to win the championship.
This post is definitely going to be a short one but it will not lack in content. Below you'll find some selected images from the day of qualifying just to whet your appetite for the main event.
Read more...
---
Formula Drift 2009 from Joshua Herron on Vimeo.
While 2009 may have come and gone, Joshua Herron dug through hours upon hours of footage to give us one last glimpse at what the '09 Formula Drift season held in store for us. This video is amazing on so many different levels. The cinematography is top-notch, it is jam-packed with unreleased footage, transitions through three songs – each with a unique vibe, and it does it all seamlessly. The last segment definitely feels like a throwback to the old skate videos I grew up with.
Amazing work on this video, Mr. Herron! I'm going to go watch it again (and again, and again)!!!
:: Andy Sapp
---