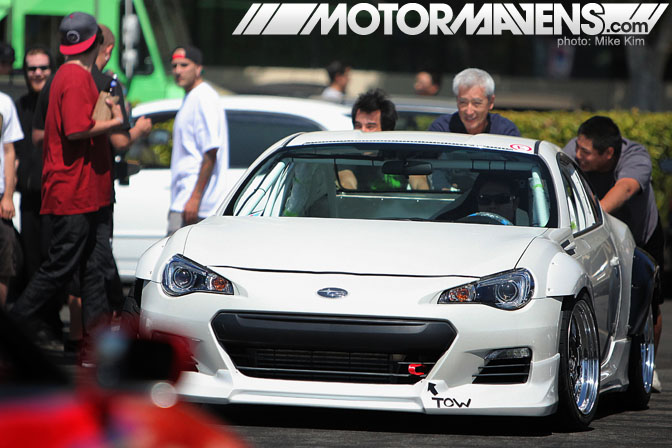 Formula Drift
always holds a
Preseason Technical Inspection Day
before the annual race season starts. The objection of the tech inspection is to go over each car to verify that all safety equipment and chassis modifications are fair and accounted for. When it comes to building a race car, whether its for drift, drag, road racing or rally, safety has to be a high priority for any team.
Source Interlink
Media
was the host of this year's tech day. This was a free event to attend for those enthusiasts and fans who want to get up close and personal with the cars and drivers. They had food trucks, free energy drinks, and of course, lots of local car show enthusiasts and their rides in attendance!
Read more...
---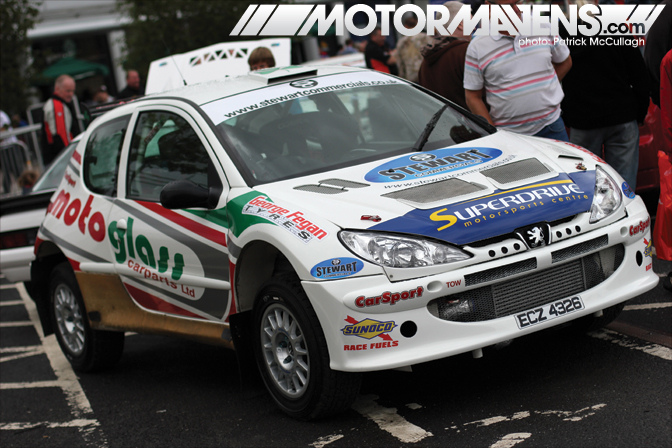 ReallyMeanSounds.com
(or
RMS
) is a local motoring forum here in
Northern Ireland
. The site was set up by
Andy Cooper
many moons ago to showcase ICE installations but, as the popularity of the forum grew, it became one of most popular motoring forums in Ireland. I have been a member since late
2006
when I was losing heart with my rallying exploits and RMS was just the fix I needed.
The site and its members have been very good to me in the last few years. I have made many great friends and have had very special times going to car shows and meet-ups. Now, in its tenth year,
Graham Curry
, who is the RMS resident photographer and a good friend of mine, decided that the milestone should be marked with a Birthday show. So, after months of planning, we found ourselves at
Junction 1
in
Antrim
- where all sorts of fun ensued!
Read more...
---