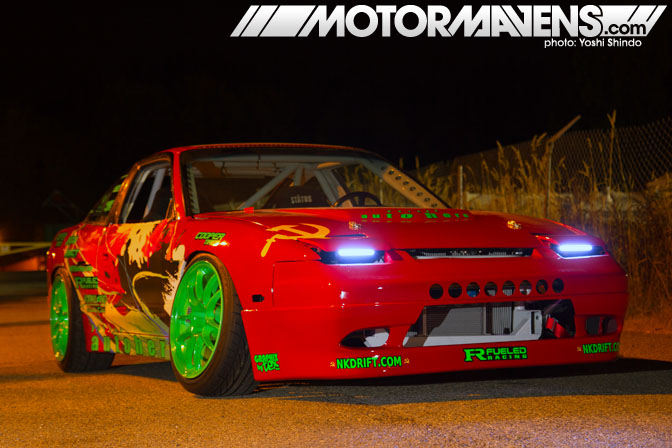 While some
Formula D
drivers are trying to get on podium, some are trying to get their cars done before the last few events.
Nikolay Konstantinov
has been doing just that.
After a pretty bad crash at
Irwindale
last year, he's been planning and redoing his car to be even more competitive this year. This is the same car that he drove last year with a new scheme. He ended up ditching the
Type-X
for the
Instant Gentlemen
kit. He also ditched the
RB25DET
for an
LS2
. No hate mail - please.
Read more...
---