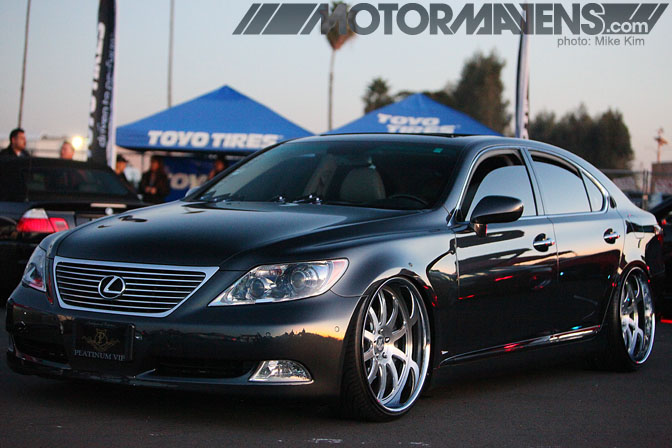 AutoCon
2011 turned out to be a pretty fun show - it has grown quite a bit since the last show they had. I drove all the way down from LA to
El Toro Airbase
in Irvine, CA so that I could start shooting the carshow
roll-in
at 10am, but they didn't allow any media to enter the show until 12pm! This definitely put a damper on my plans, because the rest of the normal spectators would be entering the venue at the same time as media. The scheduling issue left me pretty disappointed to be honest, since my original plan was to shoot roll-in and staging before the large crowds showed up, then meet up with
Antonio Alvendia
and
Oliver Petalver
at
Irwindale Speedway
. I didn't make it out to Irwindale because of the scheduling mix-up, but I still enjoyed the rest of the day at the show. This event looks like it's getting bigger and bigger!
Read more...
---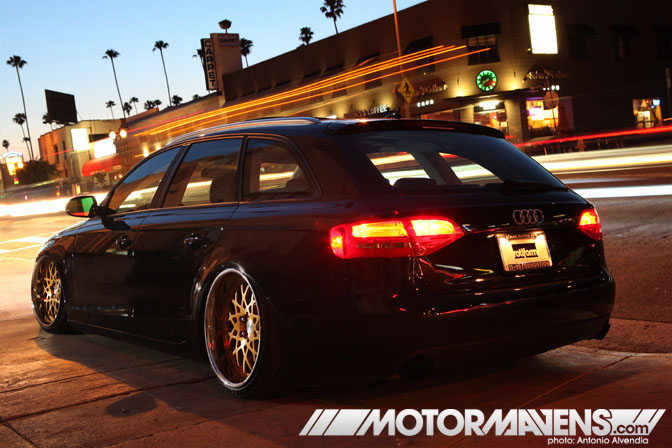 One thing about lining up a photo shoot is that sometimes it doesn't always go according to plan. After several months of planning, I was finally able to lock down a shoot date with Brian Henderson's 2010 B8 Audi A4 Avant. This, my friends, is what I would call a truly magnificent piece of machinery. Everything about it oozes class and originality - and who doesn't like class and originality?
After hanging around for awhile talking "car guy stuff" with Brian and Jason Whipple, the two guys who run the Rotiform shop, I was able to find out a little bit more about Brian's previous car history. Much more than just the car, I was interested in getting to know the reasoning behind the choice of the beautiful B8 Audi A4 Avant you see here as well as the motivating force behind Rotiform.
Read more...
---