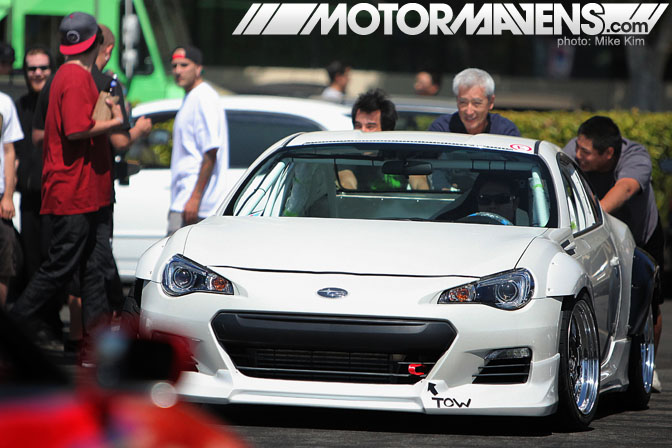 Formula Drift
always holds a
Preseason Technical Inspection Day
before the annual race season starts. The objection of the tech inspection is to go over each car to verify that all safety equipment and chassis modifications are fair and accounted for. When it comes to building a race car, whether its for drift, drag, road racing or rally, safety has to be a high priority for any team.
Source Interlink
Media
was the host of this year's tech day. This was a free event to attend for those enthusiasts and fans who want to get up close and personal with the cars and drivers. They had food trucks, free energy drinks, and of course, lots of local car show enthusiasts and their rides in attendance!
Read more...
---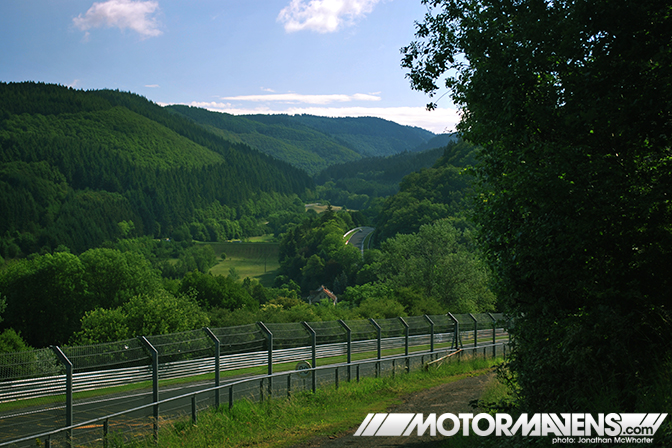 First impressions are lasting impressions, and my first impression about the Nurburgring is that it's absolutely unreal. As you make your way into the Eifel Mountain region of western Germany, it becomes more and more difficult to comprehend that something like the Nordschleife exists. The cascading mountains covered in dense forest, although the perfect place for your dream course or a video game, don't seem a feasible locale for a high speed, high stakes race track. I would liken the feeling to going to an amusement park as a kid and trying to fathom that so much awesome could be in one place. In today's world of rules, regulations, and protocol, this place should not happen (at least not easily and with lots of paperwork). However, the automotive dreamland that is the Nurburgring was conceived in a time when they only cared about one thing: racing.
Read more...
---
Look forward to a full edit of the Pikes Peak International Hill Climb in the upcoming 2011 DVD from Justin Shreeve and Joe Ayala! (more…)
---