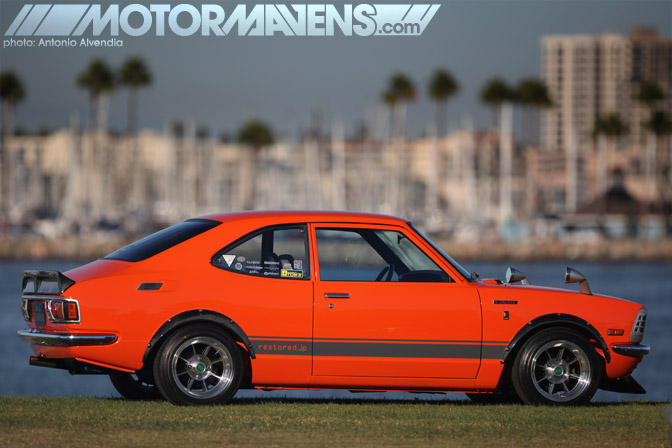 Every year, one of my favorite events to attend in Southern California is the annual
Japanese Classic Car Show
in Long Beach.
JCCS
is like a big reunion of old school friends, surrounded by the finest pre-1990s vehicles made in Japan. The water surrounding the iconic Queen Mary cruise ship and the Downtown Long Beach skyline is a perfect backdrop for Skylines, 510s, Zs, Celicas, Corollas, Starlets, Land Cruisers, RX7s, RX3s, Civics and all sorts of other interesting Japanese old school cars!
Read more...
---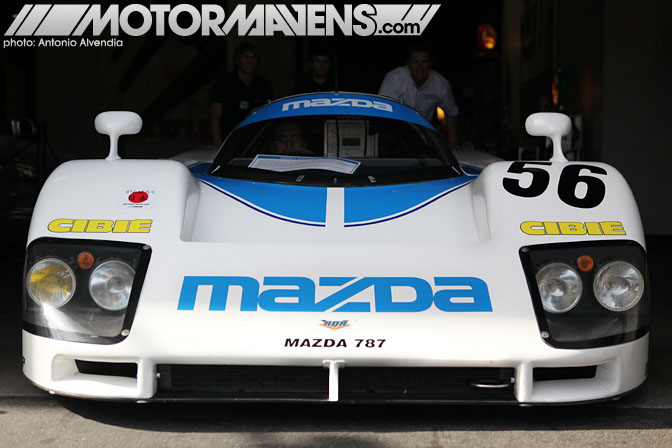 The past few days has been an incredibly hectic for the MotorMavens Crew! Those who have been following our adventures
live
via the
@MOTORMAVENS
Instagram
and
Twitter
will already know that we were in San Francisco for the past few days, but returned to sunny Southern California yesterday morning, just in time to meet a particular
Mazda 787
Le Mans car at the annual
Mazdaspeed Motorsports
luncheon.
This year's luncheon was held at a venue that we would be visiting for the very first time - the
Crevier Classic Cars Collection
in Orange County. While there were a ton of rare and expensive cars already on display at the Crevier Museum, Mazda brought some very interesting vehicles out from their own collection of historic cars... a vintage Mazda Cosmo, the Car&Driver Mazda RX2, and
the belle of the ball
- one of the three Mazda 787 race cars that competed in the
1991 Le Mans 24H
, where
Mazda became the first (and only) Japanese car company to win 1st Place
at the world's most famous endurance race.
Read more...
---