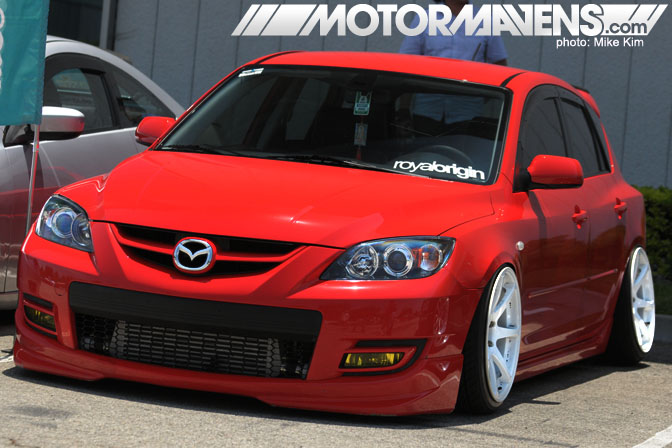 Over a year ago, when you heard the phrase 'It's JDM Yo!' you would just think of a bunch of Japanese cars with parts from Japan following a trend. Now, as soon as you hear it, the first thing that comes to mind are the hot models and
Tony 'It's JDM Yo' Lee
with his posse at every major car show representing. The meet turned out more like a car show but with free entrance and in and out privileges for both people and cars. With vendors, food trucks, free
NOS Energy Drinks
to quench your thirst, and lots of eye candy the day went by without a hitch. A raffle, emceed by Tony and Miss Natalia Marie from NOS, was held and proceeds went to help fund
Big Abe
's daughter Sophie's funeral cost (if you don't know who Big Abe is, he's the guy with the big ass rim hanging from his neck). I have to give a big shout out to Big Abe for showing up to the meet after going through what he and his family had to endure.
Read more...
---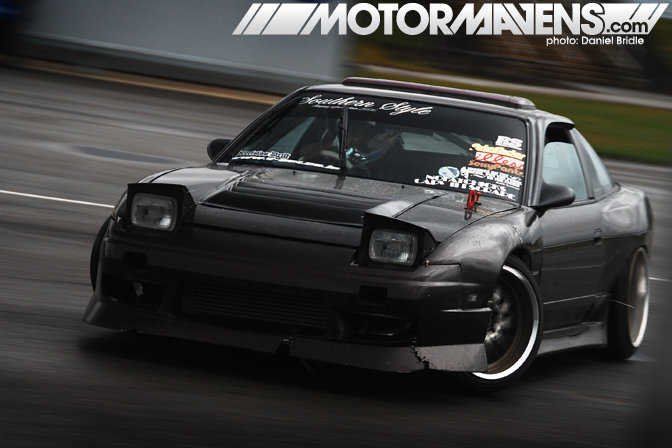 You may remember my last feature about the
JDM Allstars Driver Search at Silverstone
a few weeks back. Well, I failed to mention that I had a pretty interesting journey up to Silverstone, and since I was heading up with
Southern Style
, a group of people who own some of the dopest grassroots drift cars on the UK streets, I thought it would be rude not to show you MotorMavens readers some of the photos I took and tell you about what happened on the way!
Read more...
---