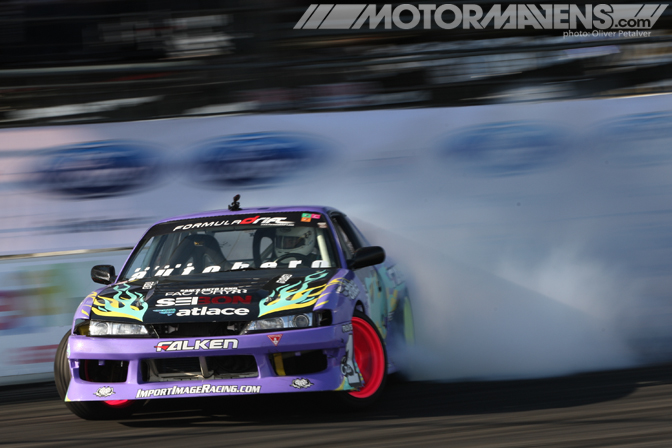 Formula Drift driver Walker Wilkerson had his Truck, Trailer and Formula D race car stolen and it was last spotted in Carson, CA! Please Keep an eye out for the truck and trailer. It has Washington State license plates 3614XR. Please contact authorities and Walker if you spot the car, truck or trailer. Additional details can be found on Instagram, twitter and tumblr, @MOTORMAVENS @WalkerWilkerson
Read more...
---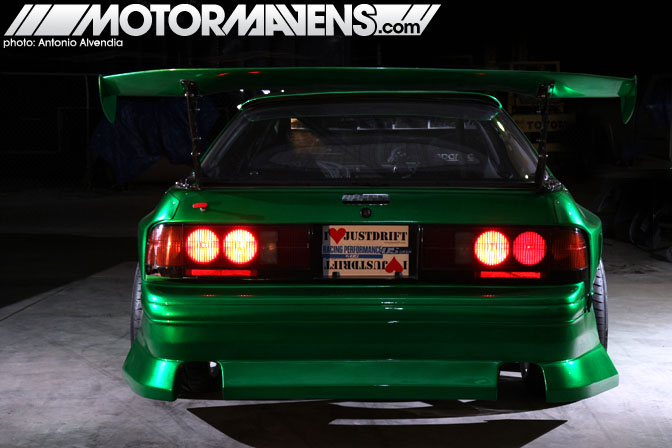 ATTENTION! Justin Pawlak's truck & enclosed trailer that housed his legendary green FC has been STOLEN! We've been blasting this all over Facebook and Twitter since this morning, but here's a photo of the car in case you don't know which FC3S RX7 we're talking about! (Highly doubt that, since this is one of the most famous FC3S RX7s in the US drifting scene!) Please help JTP get his car (and truck) back! (more…)
---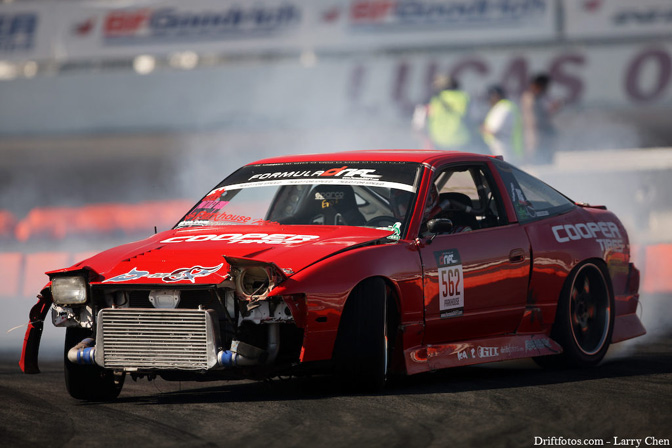 Last night Cody Parkhouse's Formula Drift-spec S13 hatch was stolen in front of his house in Long Beach. The car was housed in a white Carson enclosed trailer with small black "Pacer" sticker on it. California license plate: 4AB2288.
Some info about the car from Cody:
Red s13 hatch, supercharged vq, parts shop max arms, tein superdrifts, custom pwr radiator, 1 sparco evo and 1 evo2, kaaz 1.5 way diff, aeromotive a1000 fuel pump, aem 1050 ecu. I know a lot of the parts are pretty common but maybe some stuff might stand out.
If you have seen the car/trailer fitting this description, you can reach Cody at 562.900.5907.
:: Andy Sapp
---