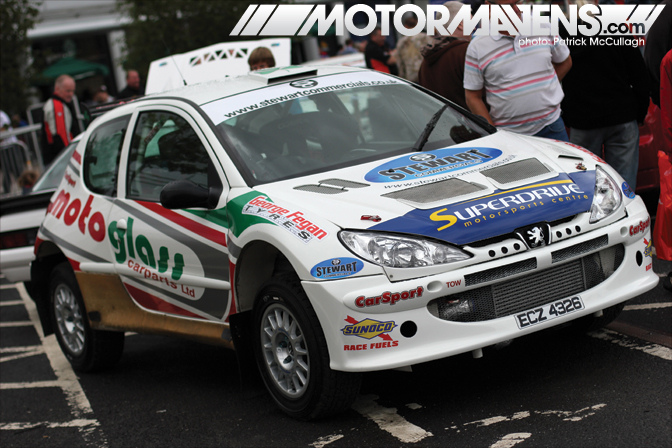 ReallyMeanSounds.com
(or
RMS
) is a local motoring forum here in
Northern Ireland
. The site was set up by
Andy Cooper
many moons ago to showcase ICE installations but, as the popularity of the forum grew, it became one of most popular motoring forums in Ireland. I have been a member since late
2006
when I was losing heart with my rallying exploits and RMS was just the fix I needed.
The site and its members have been very good to me in the last few years. I have made many great friends and have had very special times going to car shows and meet-ups. Now, in its tenth year,
Graham Curry
, who is the RMS resident photographer and a good friend of mine, decided that the milestone should be marked with a Birthday show. So, after months of planning, we found ourselves at
Junction 1
in
Antrim
- where all sorts of fun ensued!
Read more...
---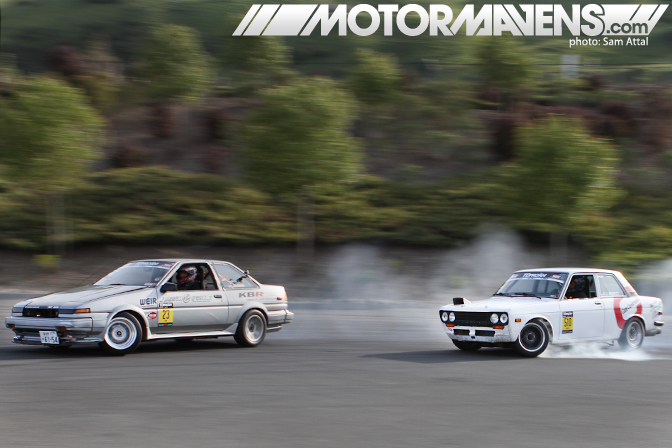 "Drifting will continue to grow, but that's only if we continue to support drifters on the amateur level, and most importantly, the people who organize the grassroots drifting events. After all, it is those people who are building new drifters and teaching them how to drive." - Antonio Alvendia in Drifting: Sideways from Japan to America
Despite the obvious plug (forgive me), what Antonio said in 2006 is evident five years later. These grassroots events are where many of the nation's best drifters first made their marks. While Japan was fortunate to have small, frequent drift events, Americans were left to figure out ways to get their tracks open to such a sport. Now, after years of consistent growth and the expansion of our own small drift events, we've come to see plenty of tracks around the nation become accustomed to drifting. These events have been paramount in molding skilled drifters, some of whom have made it in the big leagues. However, for many years now, the
San Francisco Bay Area
hasn't been able to provide a consistent outlet for its "home grown" talent. Sure, the
ThunderDrift
events are great, but those are nearly two or three hours away from The Bay. Many drivers simply don't want to make a four-to-six-hour round trip. Now they won't have to.
Read more...
---