HO LEE SH!!!!!!!!! Drop whatever you're doing IMMEDIATELY and watch this live action footage of the SuperGT Subaru BRZ GT300 car, which also includes some never seen before footage of the car's design process. So amazing – I really need to thank Kevin Lawrence from FRS World and BRZ Post for sending me this video early this morning!
If you're as excited about the Subaru BRZ, the Scion FR-S and the Toyota GT86 as I am, head over to FRS World and BRZ Post to join the discussion! (more…)
---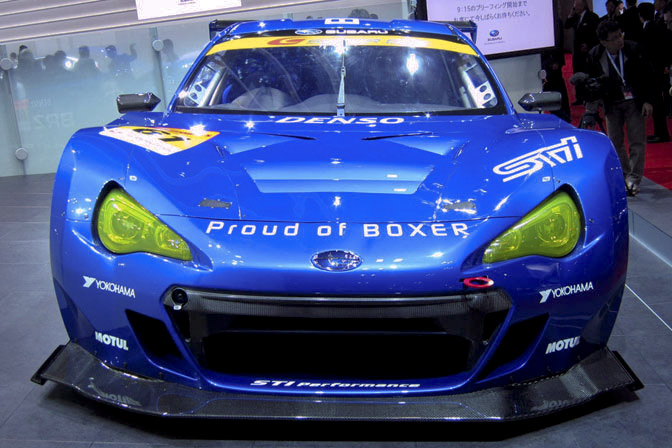 A friend of MotorMavens,
Damon Lavrinc
over at
Autoblog
just posted photos of this AMAZING looking
Subaru BRZ SuperGT
race car, which just made its debut at the
Tokyo Motor Show
. The car will compete in the
GT300
class, which means all cars in the class are limited to a power output of 300 horsepower.
Read more...
---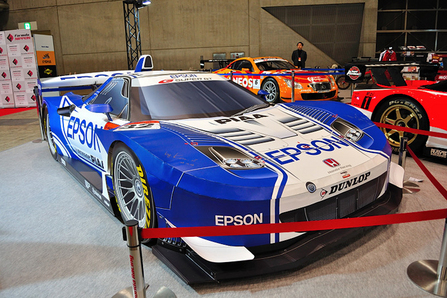 Today I've been taking a keen interest in this years Tokyo Auto Salon, and while I was searching around for information and interesting photos I stumbled upon this little gem. Epson Nakajima Racing decided to bring not one of their real Super GT cars to TAS this year but one made entirely out of cardboard and paper!
Now I've seen some pretty cool little papercraft cars before. I even tried my hand at making a Nissan Skyline KPGC10 GT-R once (not that it looked anything like one by the time I was done with it) , but a full scale race car is just awesome! After a bit more searching I found the full build of the car on their website. It's amazing to see the amount of detail gone into it.
Check it out at EPSON Nakajima Racing.
:: Daniel Bridle
---