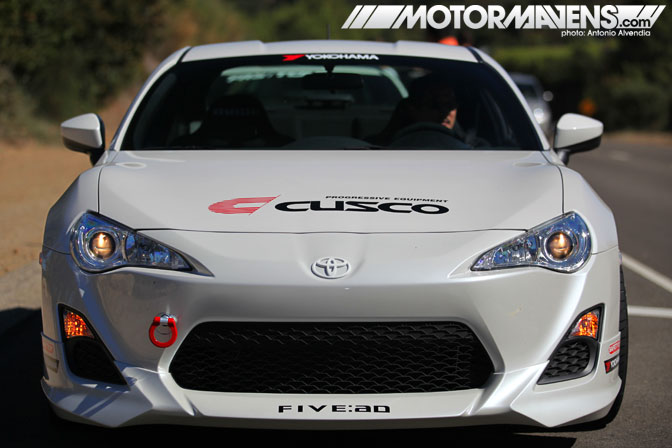 With all the attention the new
Scion FR-S
and
Toyota GT86
have been receiving, people have been scouring the internet for
photos and information on the exciting new front engine, rear wheel drive sports car platform that has been taking the world by storm
. Scion dealers around the nation have been participating in Scion "First 86" unveilings, but the good folks at
Longo Toyota
/Scion have decided to be proactive in connecting with the newly developing Scion FRS owners community.
While other dealers concentrate on trying to move units, Scion salesman
Jeffrey Chang
and
Longo Scion
decided to sponsor the very first
Scion FR-S Tour of LA
driving event! Lots of great looking cars were in attendance, but I just couldn't take my eyes off the newly built
Cusco Scion FRS
, which was already outfitted with Toyota emblems, and the full line of Cusco suspension and accessories.
Read more...
---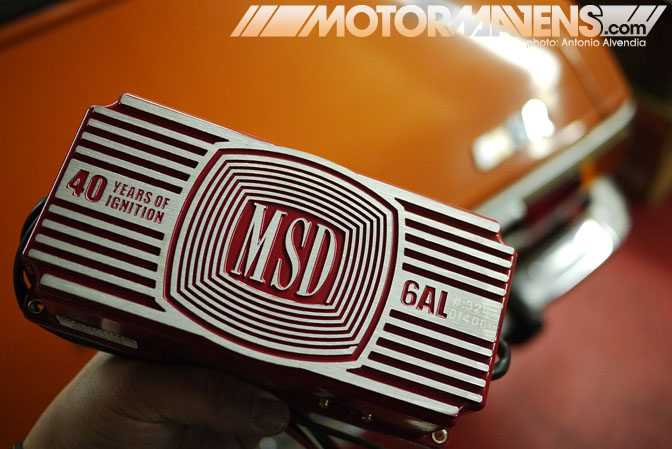 It's no secret that I and the rest of the MotorMavens Crew have a certain affinity for old school cars; especially cars from the 1960s and 1970s. When it comes to modifying a car from this era, I personally find it extremely important to retain the car's old school look and personality. After all, the retro character is what I like most about a nostalgic car!
For those interested in making tasteful upgrades to their vintage vehicles in a period correct fashion, the ignition experts from MSD have released a limited edition retro redux version of their popular MSD 6AL ignition amplifier to celebrate the company's 40th Anniversary! This 40th Anniversary 6AL amp features all the spark amplification power and features of their current 6AL model, but has the vintage MSD logo from 1970 on the outer casing. COOOOOOOOOOOOOOOOOOL. (more…)
---