---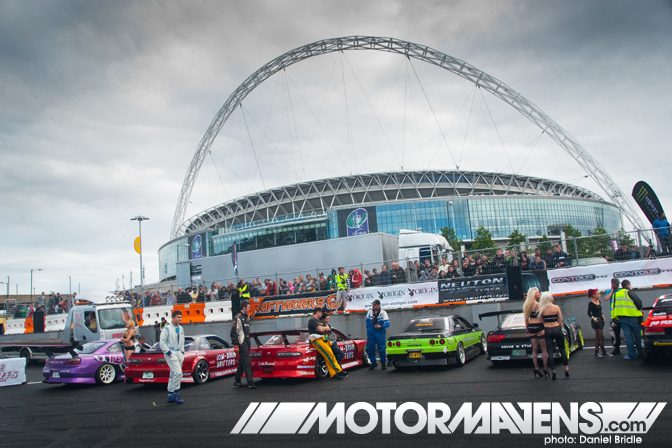 Things have been pretty hectic lately for the
MotorMavens
crew and myself. With work responsibilities as well as travelling around shooting, I haven't had much time to sit down and write this properly. What's crazy is it's only been a little over a week since
Wembley
and I've already been to
Silverstone
for the final round of
JDM Allstars
!
I don't like to do things by halves and I couldn't leave you readers hanging on just one feature. So, while I work on the photos from
Silverstone
, here are the highlights of what happened on day two of
JDM Allstars
at
Wembley Stadium
.
Read more...
---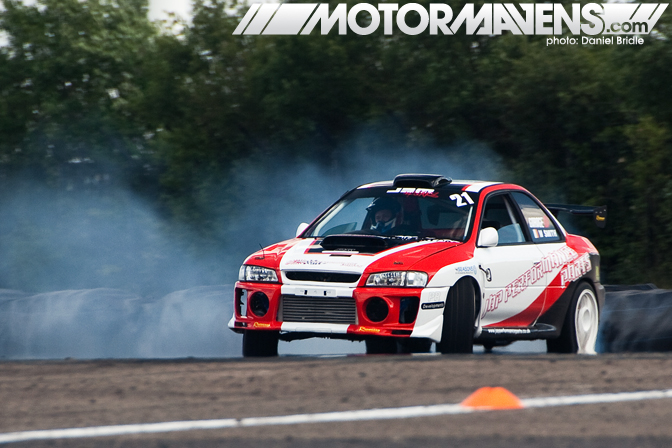 Just four days after the fantastic JDM Allstars Round 2, it was already time for me and video dude extraordinaire Josh Allen to hit the road again and head on up north to the city of Sunderland for Round 3. One long journey on probably the most boring road in the UK later and we finally arrived at our destination - The Nissan Factory.
The fact that Nissan itself was down to hold a drift event outside one of its factories was pretty cool. But the actual location to me was even cooler. Set on a section of land that usually holds hundreds and hundreds of freshly built Nissans, we were surrounded by factory buildings and trees with giant wind turbines looming over head. It's a testament to the JDM Allstars team that they can turn something as bland as a car park into an exciting place to hold their competition.
Read more...
---