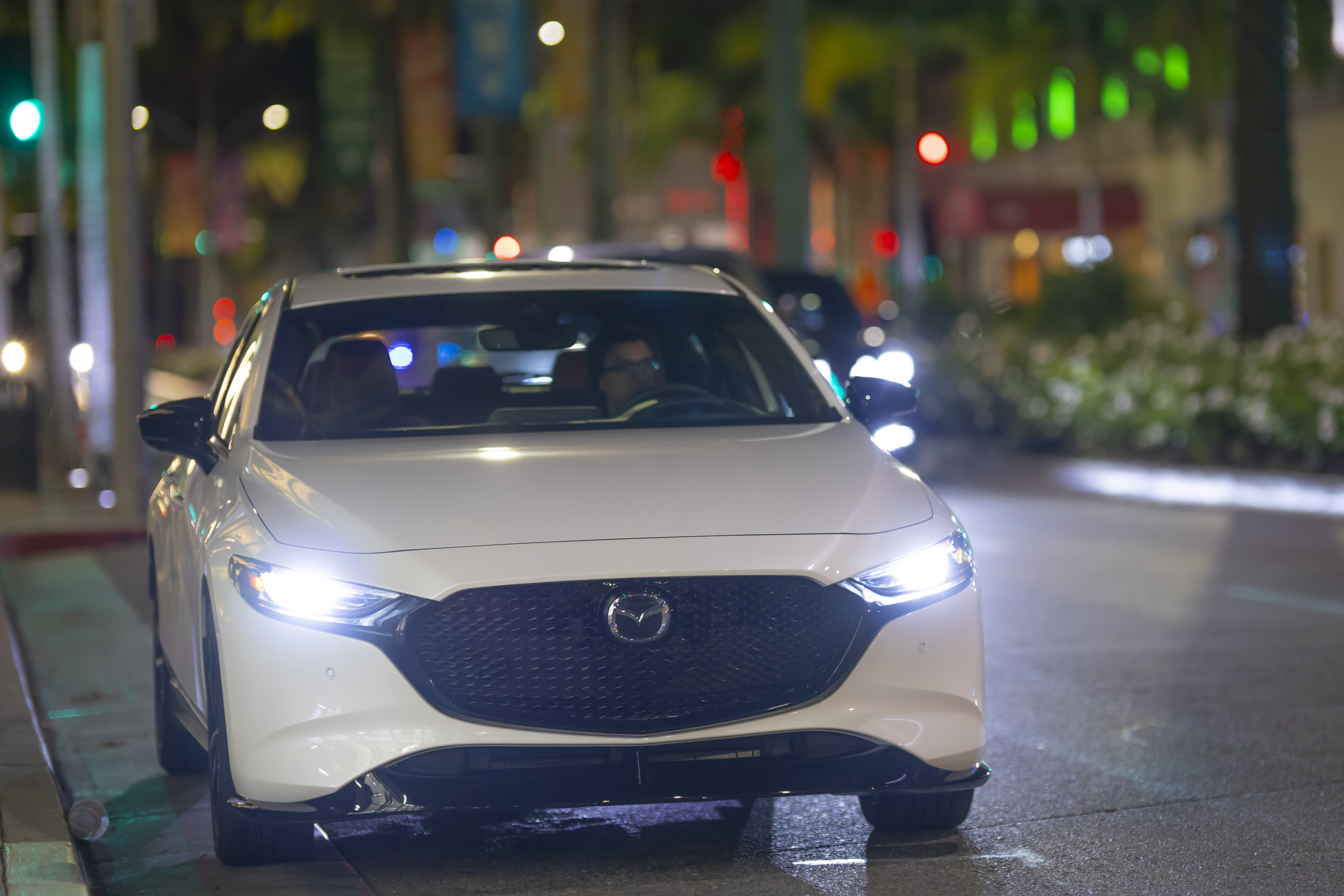 We test drove the 2021 Mazda 3 2.5 Turbo AWD for three days to experience the newest hot hatch in the Mazda offering. This video uncovers all the details we liked and didn't like about the car.
Hope you like the video!
If you know someone who might be interested in this car, PLEASE SHARE this video and make sure to SUBSCRIBE to this channel for more!
:: Antonio Alvendia
Instagram: @AntonioSureshot • @MOTORMAVENS
www.antoniosureshot.com
MotorMavens on Facebook
MotorMavens on YouTube
---