Calvin Wan
Profile: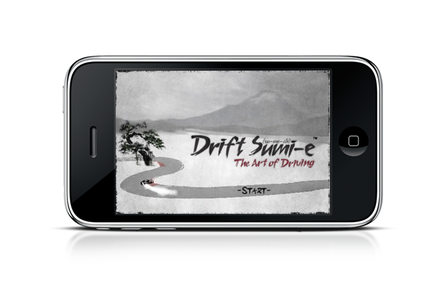 During this off-season I teamed up with Objectify, a start-up in the San Francisco Bay Area on an
iPhone / iPod Touch App
called
Drift Sumi-e
(su-me-eh). We wanted to create an all-new game concept that incorporates authentic drifting dynamics with the beautiful art form of Sumi-e (that's "su-me-eh") brush painting. The game carries a calming Zen-like nature as you watch your art come to life, and a unique yet simple game play dynamic, specially designed for the touch controls.
Read more...
---
---
---