Casper Heij
Website:
http://www.motormavens.com
Profile: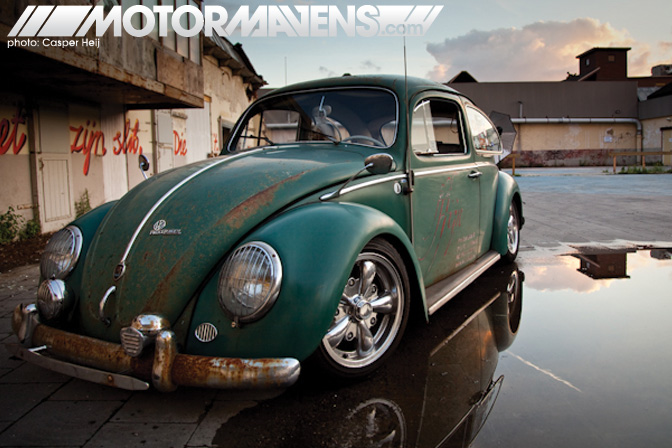 It's been a while since MotorMavens published some car features from Europe. Come join us as we dive deeper into the Euro car scene in the Netherlands! This is a
1960 Volkswagen Beetle
, is there anything more classically Euro that you can think of? I think not... but don't be fooled, this Beetle is not quite stock. It's also a daily driven car. Let's have a look at the details...
Read more...
---