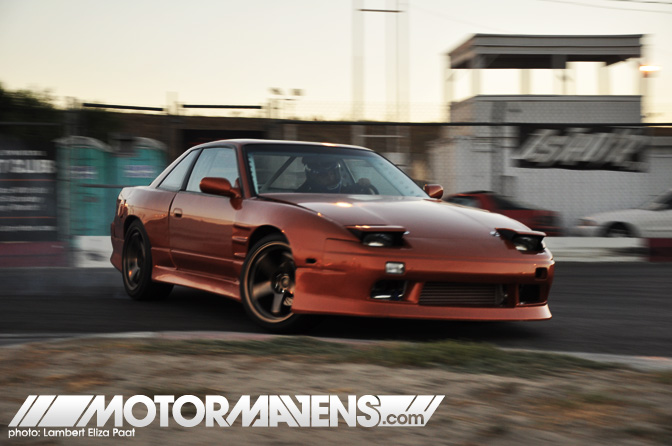 Hey guys, my name is Lambert and I'm a new Motormavens photographer. I would explain what I like, hobbies, photography, etc but in a little later! Right now I want to talk about Riverside, California's Adams Drift Track. There are Time Attack and Drifting sessions EVERY WEEK. Time attack are on Tuesdays @6pm-9pm; Drifting are on Thursdays @6pm-9pm.
The track is originally called "Adams Go-Kart Track" but ever since Thursday Drift Nights became popular, the name "Adams Drift Track" took over.
You can legally drift on their 3/4 of a mile, 14 turns paved race circuit.
Keyword: "LEGAL!"
It's about time there are people who are making drifting safe and legal. Motorsport photographers and videographers can also practice their skills here too but with a price.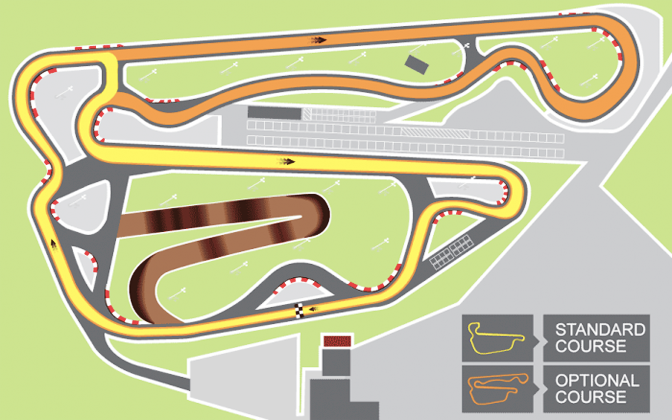 Here's the track layout, the standard course are for those who are amateurs or beginners; as for the optional course are for those who are advanced drifters.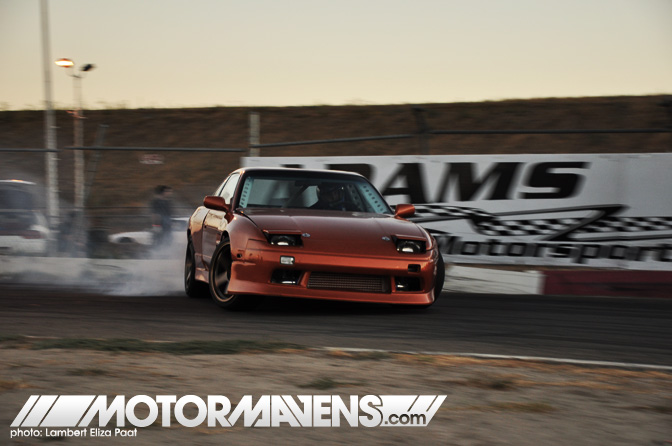 Adams Drift Track is family owned, it's one of the only weekly events in the state for all season drifters to relieve stress, practice their skills, and for new comers to learn! Great place for your family and friends to see and experience drifting for the first time.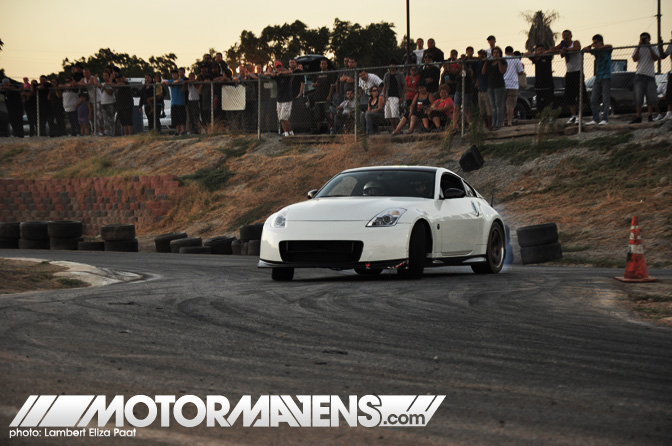 I met this guy Richard (350z Driver below) and he was killing it out there! I got a ride along with him and he told me he's been just drifting for 7 months, swapping in a VQ40 in his Z, and sliding sideways, whipping up huge clouds of dirt into the crowd. Richard also pissed off the guys at Adams Track who sweep off the dirt off the track because run after run, Richard still kept whipping dirt and rocks onto the track.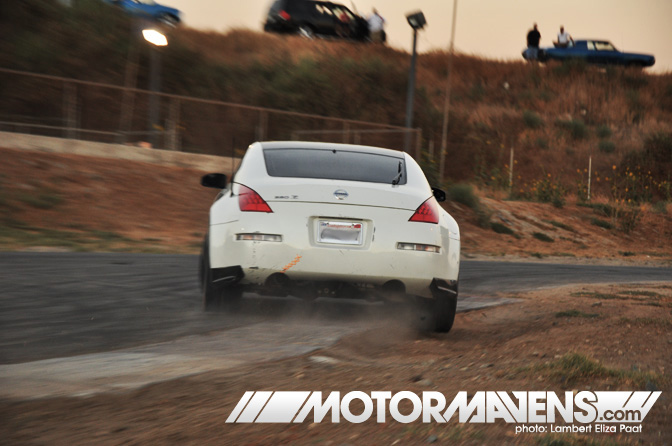 See what I mean? But at the end of the night, he finally hit a tire wall and broke off his rear bumper. Karma's a…(insert verb here)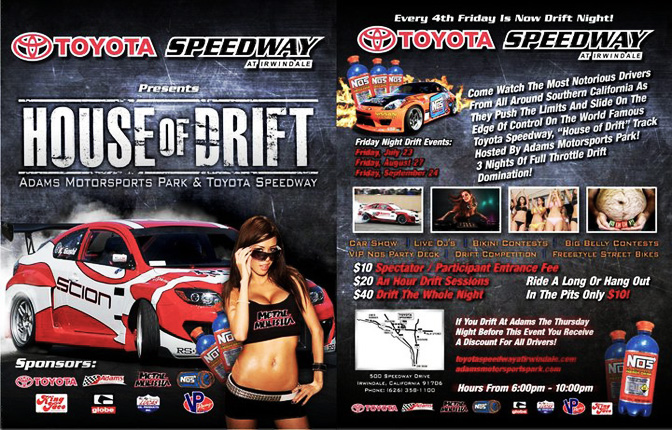 Hope to see you guys here! The normal drift night schedule is at the end along with the prices and address; below the S13 drifting at night.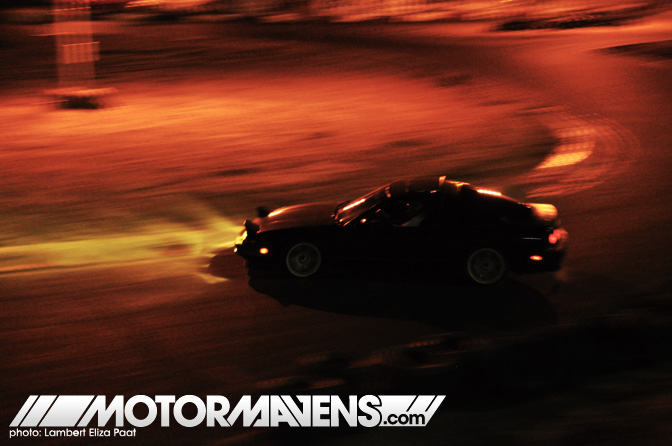 Adams Track is open every Thursday night @ 6pm-9pm
Address: 5292 24th Street, Riverside, CA 92509
Entrance: $5; Helmets: $5; Ride Alongs: $10; Drift your car: $20
Website: http://www.adamsmotorsportspark.com/
I'll post up time attack next time. Time attack every Tuesday! (6pm-9pm, same place)
And for the ending…
My name is Lambert, I'm Indonesian; 18yrsold, I love photography/film, and thank you Antonio for the opportunity for giving me a spot in Motormavens to shoot and helping me out on improving my photography.
:: Lambert Eliza Paat
---