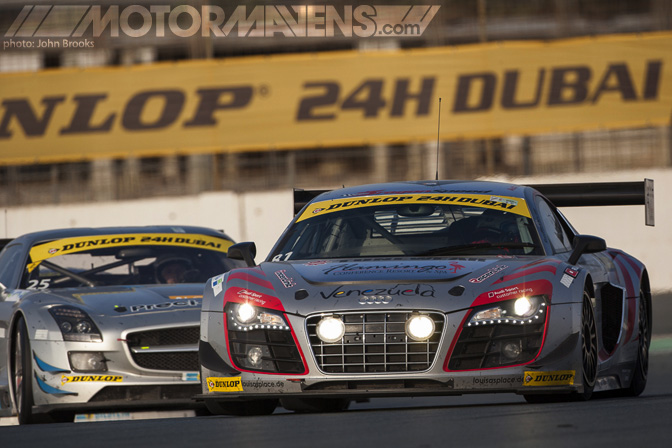 DragonSpeed took the world stage for the first time at the Dunlop 24H Dubai recently and delivered an impressive performance, finishing 11th overall and fifth in class from 80 starters. Only a surfeit of time penalties and late race mechanical gremlins kept the Florida-based team from taking a place in the Top 10 and a step on the Class A6 Pro-Am podium with its GT3 Audi R8 LMS Ultra.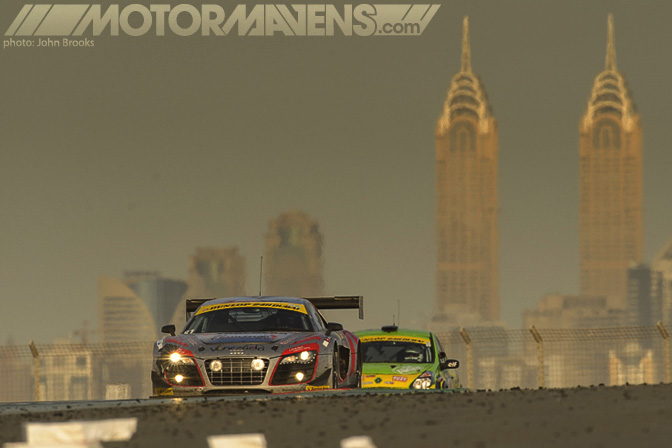 A quiet practice and qualifying saw the silver and red Audi line up 24th on the starting grid and 8th in A6 Pro-Am thanks to a best time of 2m05.682s from Le Mans LMP2 winner Enzo Potolicchio.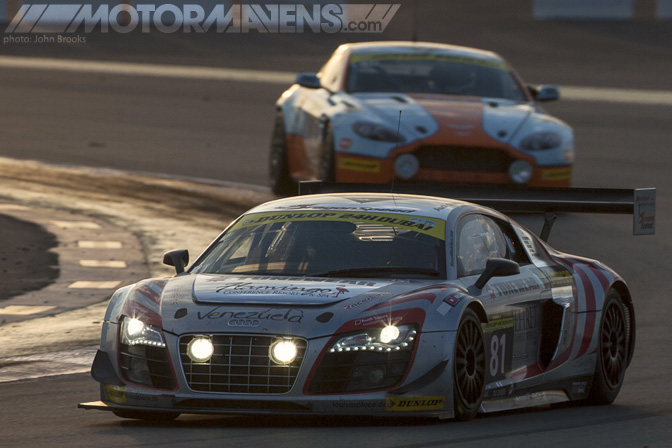 Faced with a malfunctioning lap predictor, Enzo's caution kept him from getting closer to the class limit of 2m05s, which could have put the DragonSpeed machine as high as 17th.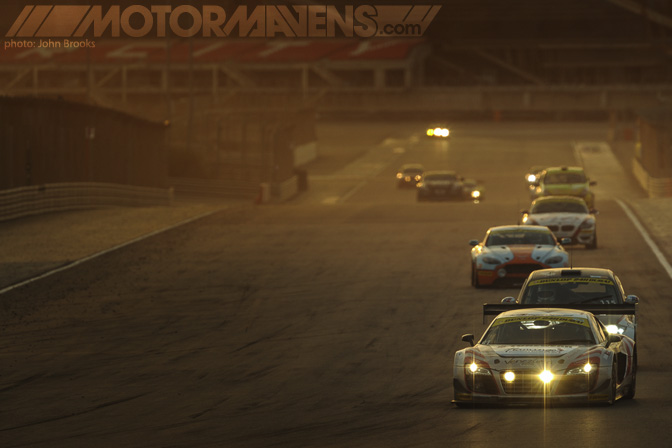 Potolicchio took the start, running as high as second overall before handing over to ALMS star Eric Lux. The next two stints were taken by endurance novices Pete Aronson and Francis Hideki Onda, before veteran gentleman pilot Pierre Ehret took the wheel.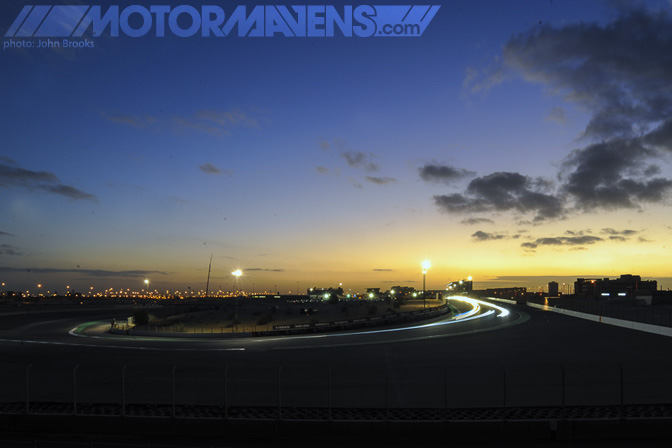 The number 81 Audi ran steadily overnight, albeit incurring several penalties for sub-target lap times and yellow flag speed limit violations.
The latter stages of the race were enlivened by a see-saw dice with the Stadler Porsche over fourth in class and ninth overall, until gearpot problems and a blown tire in the final hours forced DragonSpeed to abandon the fight.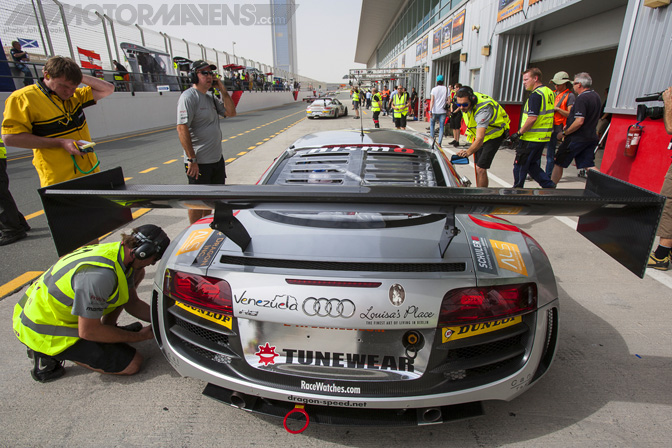 "Dubai was a great experience all round," said Eric Lux. "The DragonSpeed car was perfect, right on the pace. We had to hold back the whole race – it was that good.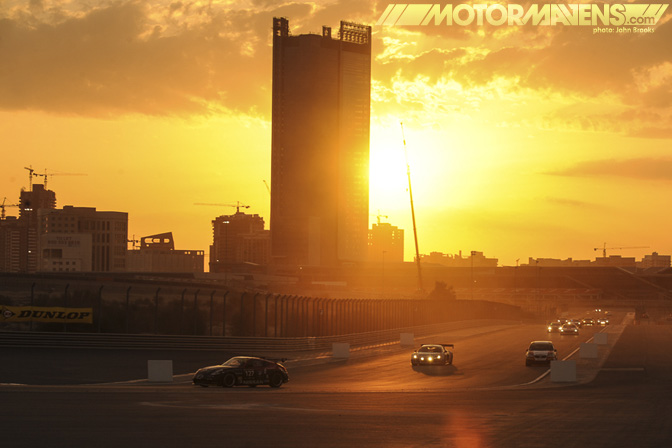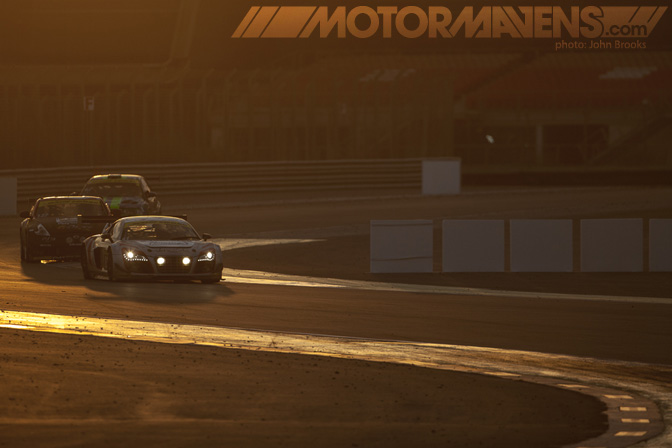 The circuit turned out to be a terrific challenge with a real flow to it, and Audi gave us all the backup we needed. It was actually my best result in a 24 hour race, and pretty special for my teammates having their first enduro experience too. I can't wait for my next run with the team at Bathurst."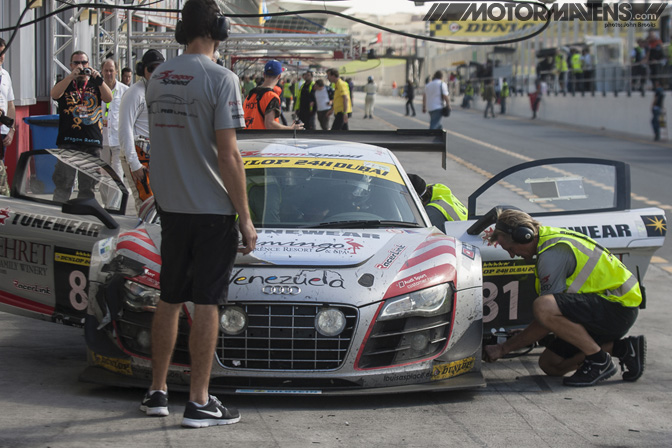 "When I drove an Audi here with United Autosports last year, it felt like the wrong car for me, but with DragonSpeed it was much better," Enzo Potolicchio said. "Elton put a really smart setup on the car aimed at helping the gentlemen drivers, but it also worked for the rest of us.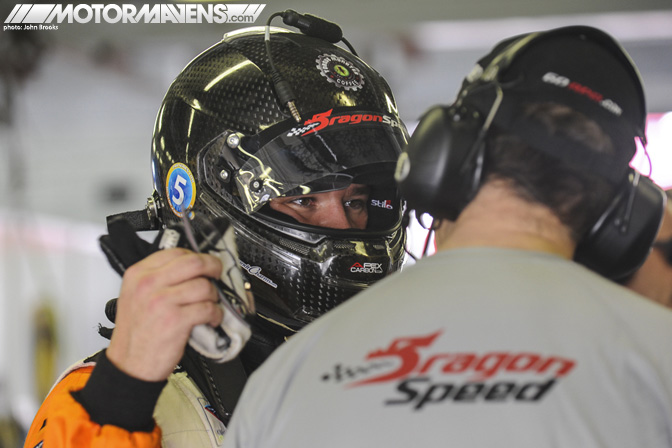 The team is a nice, super motivated group; I know many of them from different programs and having them all together was really something. I was pleased with my own driving and had a good workout for Daytona at the end of the month when my own 8Star team makes it race debut."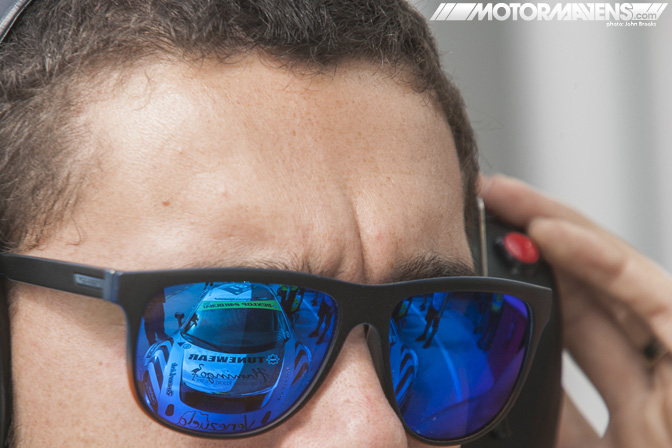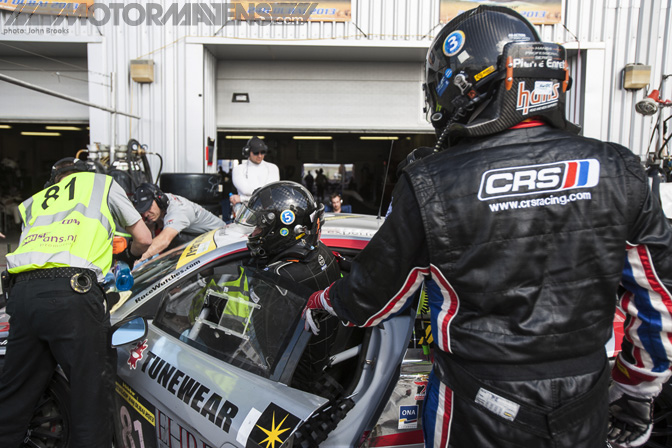 "It was a great race and I'm so glad I was here to help DragonSpeed achieve this result," said Pierre Ehret. "The team has a fantastic vibe, which is very important. It was also a lot of fun to meet and work with the other drivers. It's been a special pleasure and experience to be part of this effort."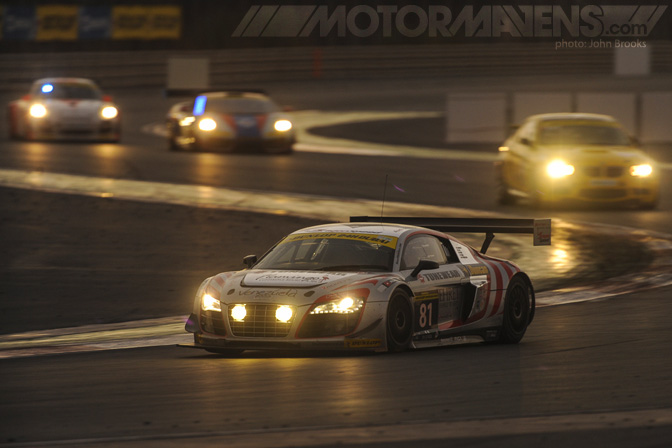 "The circuit seemed difficult at first but I was able to get to grips with it, and then I really started getting into the event," Francis Onda said. "The traffic was bit of a concern early on, but eventually settled down and then I was able to enjoy this great car and circuit. Thanks so much to Elton and his superb team."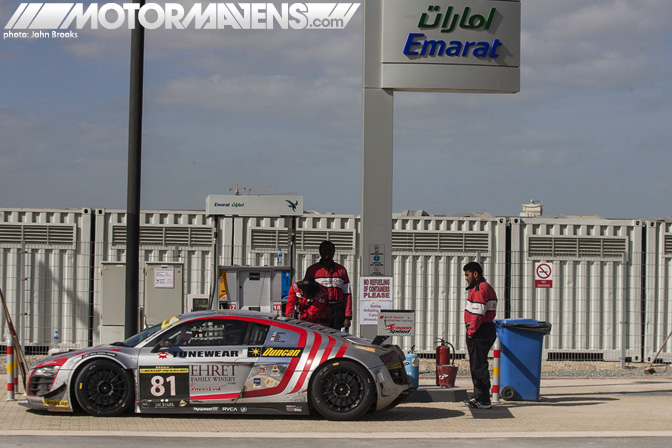 "This whole week has been a real tribute to Elton and all the preparation and hard work he's put into getting us here and all the way to the finish," said DragonSpeed team partner Pete Aronson.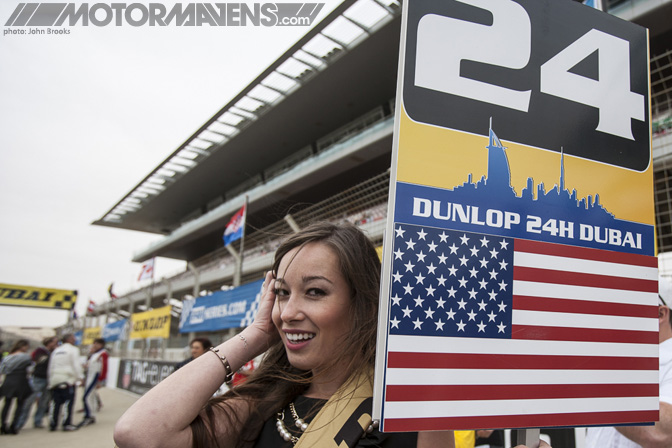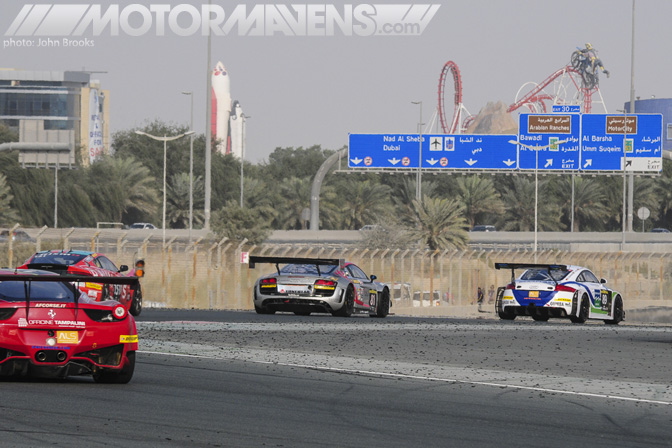 "There's been an incredible atmosphere here in Dubai and my first 24 hour race as a driver has been more fun than I could have imagined. I was happy with my stint and bringing the car back in good shape, and it's been an honor to share this fantastic event with my teammates and crew."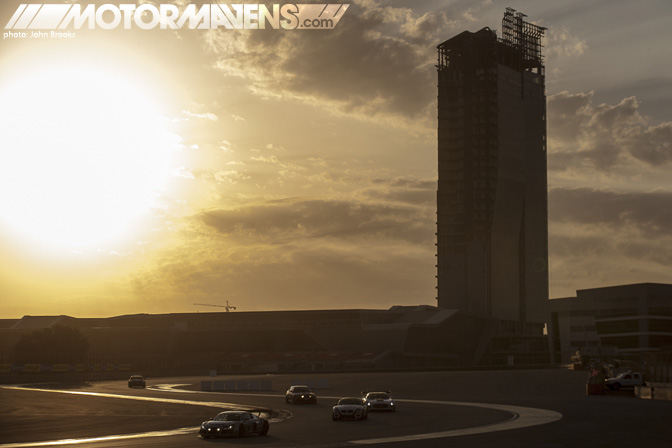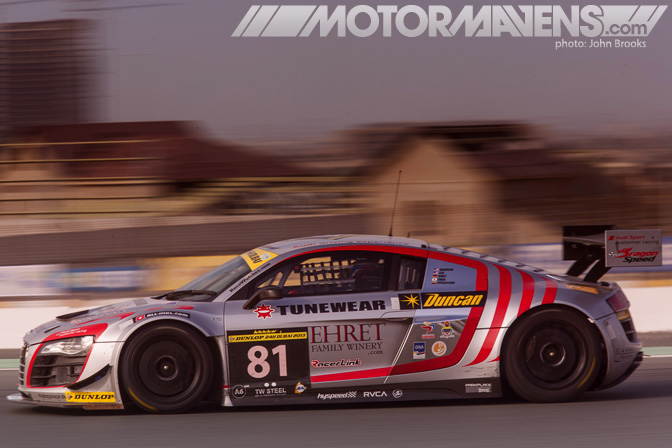 Team principal Elton Julian said, "With Daytona in 2011, that's two 24 hour races and two solid results. We did what we came to do, although it was frustrating to just miss out on our dream finish of a top 10 and a podium. The penalties certainly affected the outcome, but overall the drivers followed the strategy well and they all performed to their potential.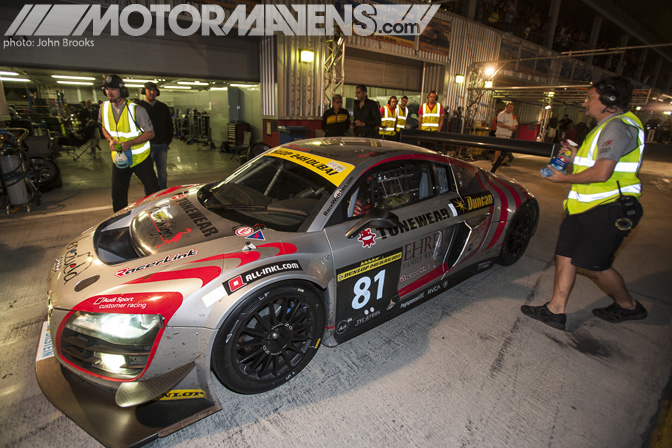 I'm also really proud that we had zero crew penalties; the guys were complete pros from start to finish."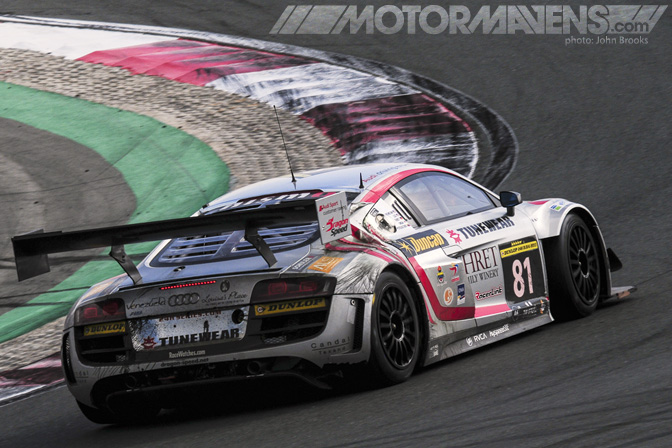 "It was great to be part of the Audi Sport customer racing family here, which included getting some great advice from a couple of WRT team members after their entries were withdrawn and excellent hospitality from the folks at Audi driving experience Middle East.
:: John Brooks
---