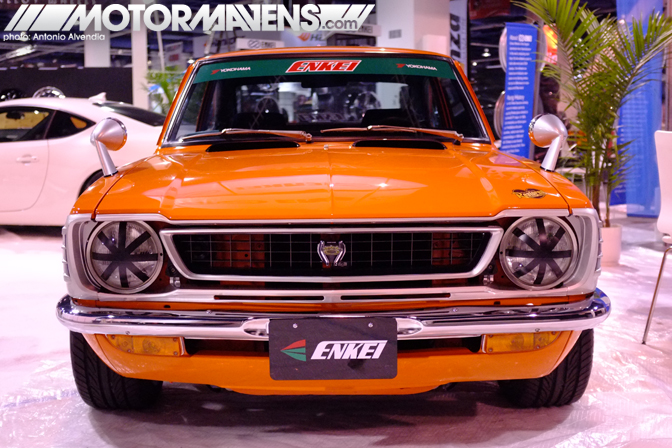 We're here at SEMA 2012 in Las Vegas! We once again arrived to the capital of customizations in the automotive world. From everything old school, to the latest in cutting edge automotive technology we'll bring you the latest and greatest in automotive aftermarket industry. Follow our
@MOTORMAVENS
Instagram,
Twitter
and
Tumblr
for our live feed with the latest photos from the show and the afterparties. We'll be posting photos of cars and models live in real time as we encounter them!
Read more...
---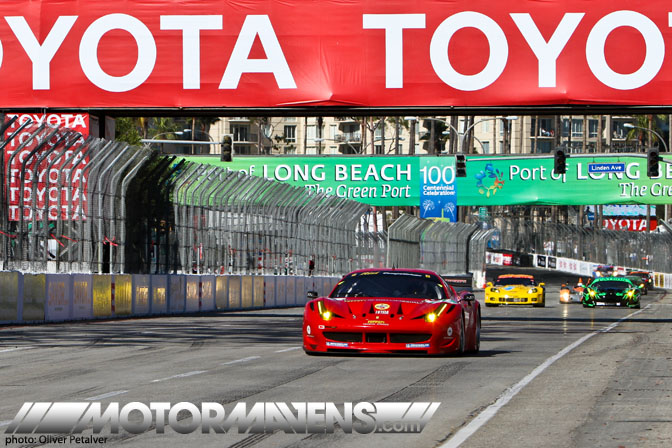 This past weekend, the
Toyota Grand Prix
took over the streets of Long Beach, CA. This annual three-day festival of speed consisted of the
Izod IndyCar Series
, the
American Le Mans Series
,
Firestone Indy Lights
,
Toyota Pro Celebrity Race
,
SCCA Pro World Challenge
Championship, and a
team tandem competition
from
Formula Drift
. We don't normally cover open wheel racing on Motor Mavens, but since we were all in Long Beach two weeks ago for Round 1 of the Formula Drift series, we thought it would be pretty interesting to experience the annual
Long Beach Grand Prix
to show a little bit of contrast on the site. Britain's
Mike Conway
(above)
emerged as the
winner of the IZOD IndyCar
race. Last year, Conway fractured a vertebrae and broke his leg during the Indianapolis 500. An injury like that would spell the end of a racing career for some people, but Conway was able to overcome that incredible setback and take his first IndyCar win at Long Beach. What a way to make a comeback!
Read more...
---
BMW M3 Film from 3seriesblogcom on Vimeo.
I came across this inspiring video from 3seriesblogcom, featuring the new E90 BMW M3 Coupe and thought I'd share. The new M3 is the first to get a 4.0 liter V8 engine, which kicks out an amazing 414 horses and 295 ft-lbs of torque, taking you from 0 to 60 in 4.8 seconds. Oh, and daaammmn if you won't look good doing it.
There's a lot more I could say about this car, but let's be honest – I'd drive that girl anywhere she wanted. Except my home…..where my lady would be…… waiting to kick the ever-loving @#$! out of me. Well, as long as I got to drive the M3, it'd be worth the beating…I guess. (Actually, knowing my gal, she'd probably forgive me if I just handed over the keys, hot girl or no hot girl.)
So check out the sick ride this video takes you on and dream of the day that you get to pick-up your luscious lady from the airport and take her for a ride… in… your… M3… *cough*cough*
Enjoy!
:: Travis Hodges
---